Flawless email relay with Windows Phone SMTP set up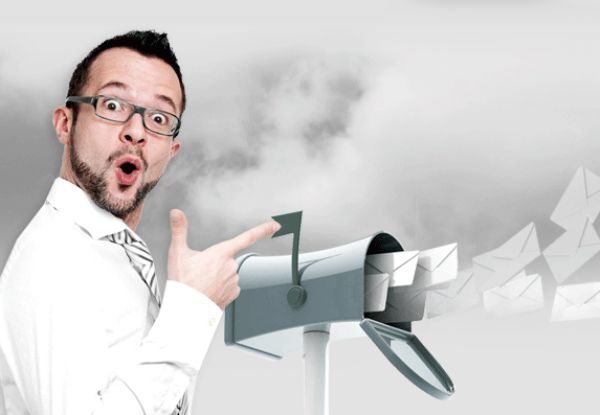 Many consumers purchase a Windows Phone and one of the main features many like to use is the email, users can have a flawless email relay with Windows Phone SMTP set up. There are a few that do not know how to set up an SMTP port on a Windows Phone, so here we take a little look into it to make life easier for the user.
Emailing is the most common communication tool, it has revolutionised the way people communicate with each other. Emails are used for personal as well as business communication and are cheaper, faster and it can be easy to send emails to anywhere in the world.
With the advent of technology, emails can be sent out even while you are on the go. Nowadays, many people prefer to email with their smart phones and when you are using a Windows mobile phone or other personal digital assistants, it is advised to set up email on your gadget. Email set up makes it possible to receive and send emails while on the go.
If you need to be constantly connected with your business clients or near and dear ones, setting up email on your Windows phone is a good idea. As you know that SMTP server is responsible for sending out emails from one server to another so you need to install SMTP server on Windows Phone for a smooth email relay. It has been said that by using a SMTP provider it is great for when users are roaming.
SMTP server on windows Phone
There are certain email providers using particular port numbers for outgoing mail servers. You need to add this port number during email setup. While you are setting up email on your smart phone, you will find a blank field to fill up the port number. But, Windows phones require SMTP port to be added manually.
The easy way to set up SMTP port on a Windows Phone
– Press "Start" then go to "Setup E-mail" in "Messaging" option
– Type in your email address and password. Click "Next" and then "Next again." To enter manual setup, select "Next"
– Now, enter "Incoming mail server" address and go to "Account type" and fill in "POP3." After clicking "Next," you require to provide your "User name" and "Password" and again click "Next"
– You will be directed to "Outgoing (SMTP)" server address. Now you have to add specific port to the address. You should add a colon before filling the port number. For example, suppose your outgoing server is "outgoing.mail.com" and port number is "400," you require to enter outgoingmail.com:400
– Now, go to "Next" and then "Done." You have to wait until mail is connected for the first time
– Your email setup on Windows phone is complete using a SMTP port.
Now that SMTP outgoing mail server setup is complete, you will have a great experience in sending emails from your windows phone.
Windows phone users should keep in mind to avail of SMTP server from a reliable server provider. They provide trustworthy services and fix all the email related worries.