HTC 8X GDR2 update causing freezing problems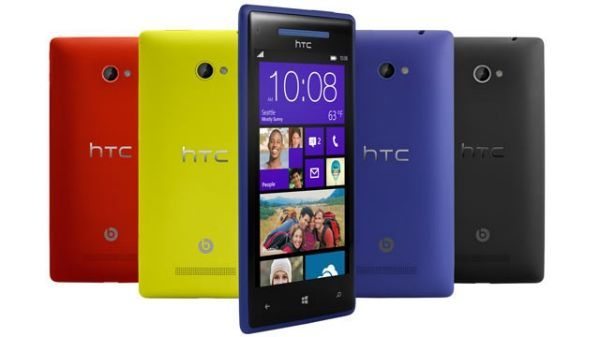 Some users of the unlocked HTC 8X are experiencing freezing problems after Microsoft released the GDR2 update, this was first rolled out on devices such as the Samsung Ativ S and now owners of the HTC device are having issues.
Complaints are rolling in over on the WPCentral forum, one member said that their HTC 8X has died and will not restart and another said their HTC 8X is dead and they are seeking help.
The recent GDR2 update for the HTC 8X seems to be a problem and after reading in the forum we have noticed the issues mainly happens when playing music, someone mentioned that even if you drain the battery this does not fix the issue. The device freezes and will not even sort itself out after restarting the smartphone.
The smartphone gets stuck when playing music and becomes irrecoverably, this means the HTC 8X is completely bricked and we are calling out to owners who installed the GDR2 update to come forward to let us know if you are having any issues.
One member said that they was listening to music and when they receieved a WhatsApp message they tried to open it, soon as they did this their HTC 8X froze on them. Some Windows Phone devices have frozen before and normally you just pull the battery out or restart, but this is not working on the 8X.
A few users have said by holding the power button for about 30-45 seconds will help, but for a few it has not worked.
Are you having problems with your HTC 8X Windows Phone after the GDR2 update?