HTC One vs Cubot One in spot the difference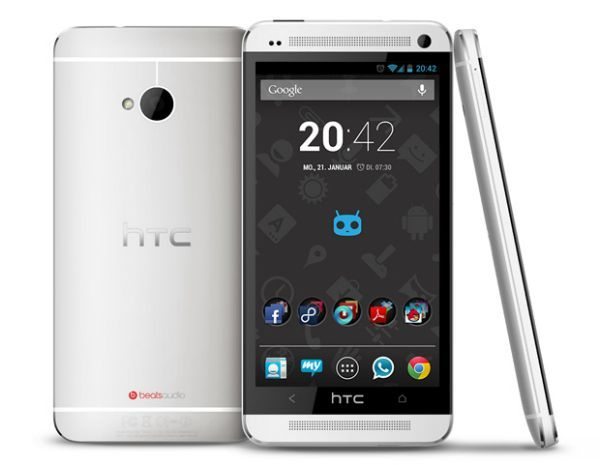 There is a knockoff phone on the market that looks like the HTC One, and after looking at the photos it is very hard to spot the real one and the fake, the specs are slightly different.
There are so many smartphone clones in this market and the Cubot One shown here is one of the best we have ever seen, Techno Blimp were the first to spot the clone and they have many pictures showing off the Cubot One, when you visit the site selling the knockoff it looks different on the back to the ones shown here. We believe they are not showing the one you will get so that it does not infringe on the original HTC One, that way they cannot get done for selling a clone.
When you take a look at the Cubot One you will not be able to tell the difference to the official HTC One unless you look very carefully, the Cubot even comes with Android 4.2.1, which is better than the HTC One's Android 4.1.2.
The Knockoff (Check out the real HTC One below this photo)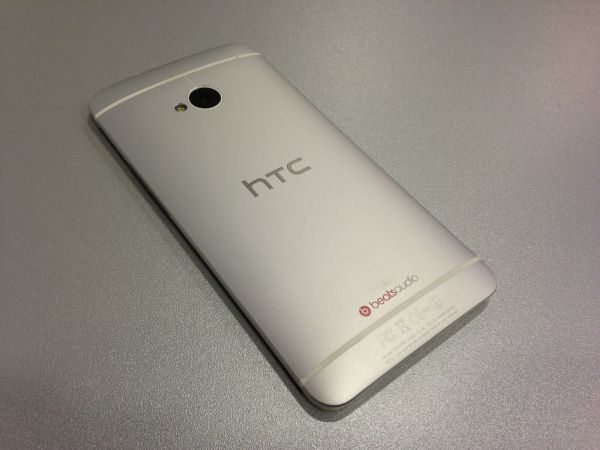 The rear camera on the Cubot One is an 8MP (OmniVision OV8825), BSI, 1/3.2″ sensor size, 1.4µm pixel size, and the HTC one has a 4.1MP UltraPixel, BSI, f/2.0,1/3" sensor size, 2µm pixel size.
The trademark logos are the same, the Cubot One shows off the front-facing speakers but these are not real speakers, it only has one front speaker on the top. The device does not match because it has a quad-core MediaTek processor and 720p display, it does not even come with NFC or an infrared port.
The RAM is smaller on the Cubot One, it even comes with a lower price at $200, and we know the HTC One comes in at around $600. To be fair, the Cubot One is a great smartphone if you cannot afford the real deal, we would personally buy the real HTC One though.
Would you buy the Cubot One or stick to the real HTC One?