iOS 7 beta 4 release doubts after hack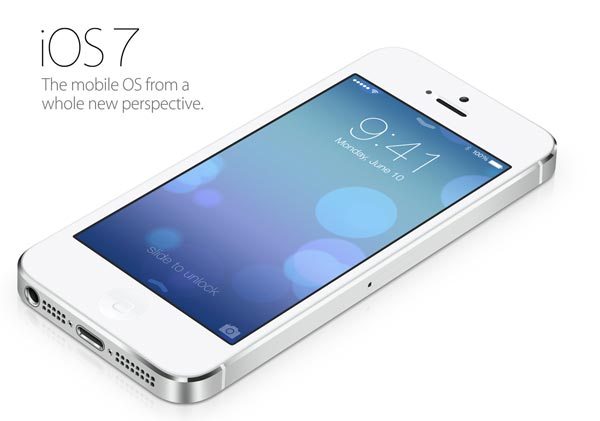 We initially expected the iOS 7 beta 4 release date to be today, although since the publish time of our article in the early hours it seems things have changed a lot after Apple's confirmation of their systems being hacked. It has been two weeks since the latest update, so it seemed logical that iOS 7 beta 4 would launch some time today and this follows a pattern forming since the first beta.
Our earlier article has received a lot of feedback in regard to problems with iOS 7 beta 3, and it was hoped that beta 4 would bring more bug fixes today and in particular fixes for certain crashing occurring on iPhone 4S for some people. You can see a long list of iOS 7 problems being reported in our article looking at the iOS 7 beta 4 release that was expected today.
Doubt over iOS 7 beta 4 launching today — if you haven't seen it, then you should read the Developer Center message that Apple shared by email to developers and online today. It basically explains that their services were potentially hacked and some information might have leaked after they realized an intruder broke through their security.
This means that Apple is currently beefing up security, rebuilding databases and performing many other tasks before reinstating access to developers. This is the very reason we doubt iOS 7 beta 4 will release today like we previously expected, although we shouldn't count out this possibility but it's highly unlikely.
While we know there are over 6 million developers worldwide, it is also true that a lot more people have installed iOS 7 betas on a phone that is not allowed access to the developer software. They do this with a simple UDID bypass, but since the security issues they are thinking this might be prevented when iOS 7 beta 4 is launched and Apple rebuilds the database and takes other measures. One of our readers stated, "I wonder if this means they will sort out the UDID bypass, I might downgrade".
The UDID is Apple's way of making sure only developers have iOS 7 installed on their iPhone, iPad and other iOS devices. You have to register a device in your developer control panel before installing iOS 7 beta, but some people found a way to bypass this and are now worrying if their phones will soon stop working.
At the time of writing the Apple Developer Center is still offline and iOS 7 beta 4 is not live for download over-the-air.