Lenovo quad-core, 4.7 to 5-inch WP release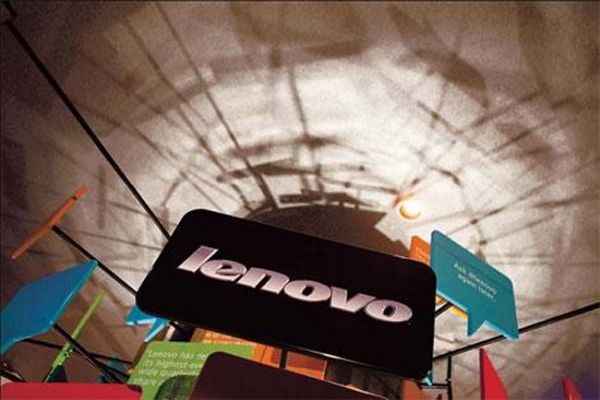 It seems there is demand for larger smartphones and Lenovo might be releasing a new quad-core Windows Phone, there are new rumors suggesting the new device will have a display size between 4.7 and 5-inches.
A new Lenovo smartphone with full HD 1080p 4.7 to 5-inch display and a quad-core processor seems promising, there is not a lot of information on this new device other than what is being reported over on Reddit at the moment.
Anything above 4.5-inches is more well known as a phablet and these have become popular in their own right, we believe that anything below 7-inches but above 4.5-inch is commonly known as a phablet; larger than 7-inches is obviously a tablet.
Samsung were the main competitors in the phablet sector with devices such as the Galaxy S4, Note 2, Samsung Mega 5.8 and 6.3 etc, then came along Sony with its new releases such as the Xperia Z and Z Ultra, the list goes on.
We are not 100-percent sure if Lenovo will release this new phablet, it sure is needed to keep up with the likes of Samsung, Nokia and Sony and not forgetting HTC.
If Lenovo do decide to release a new Windows Phone phablet, what specs would you like it to feature?
The other Lenovo phone called the K900 is another big phone, it comes with a 5.5-inch LCD capacitive touchscreen with 1080 x 1920 pixels, but this is an Android running device. So for Lenovo to release a large Windows Phone phablet this would be great for those that love tiles.
Stay with Phones Review because all will be revealed soon we hope.