Nokia event UK time tomorrow, Lumia 625 maybe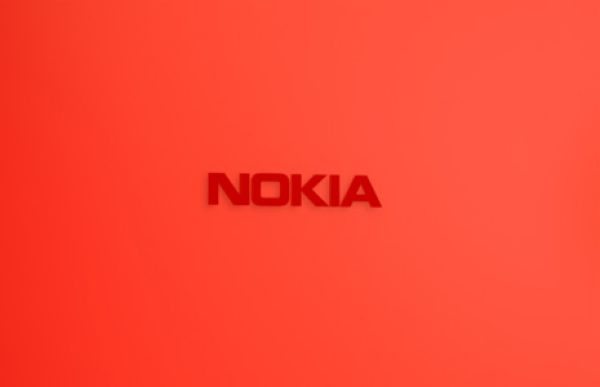 Nokia has something big up its sleeve, they are holding an event tomorrow morning in London starting at 9am UK time and we are guessing it could be the new Nokia Lumia 625, hopefully being the 4.7-inch smartphone.
The Nokia Big tomorrow announcement has got people on the edge of their seats, they could be revealing a few products and we would like to see the Nokia Lumia 625 taking center stage along with a new tablet announcement. Who fancies a new Windows 8 tablet as well?
There are so many things running through our heads now, the photo shown below is mainly orange with Nokia engraved on it. We know Nokia will keep silent until tomorrow and this time round the Nokia screenshot does not reveal anything at all.
Could this be a new Asha release, the new Lumia 625, or could it be a new tablet or all three?
Maybe the Orange colour is something to do with an exclusive for Orange UK, like a 64GB Lumia 1020, ok that is thinking about our stations but you never now.
The Nokia Lumia 625 is expected to feature a 4.7-inch WVGA display, 512MB of RAM, LTE connectivity, dual-core 1.2GHz Qualcomm Snapdragon S4 MSM8960 processor and 2000mAh battery. We would like to see a smartphone announced with 1 to 2GB of RAM, quad-core and not dual-core, and something with at least 1280 x 768 resolution.
We can only but guess so lets wait until 9am tomorrow morning, we will notify you what the next Nokia big thing is then.
What are you expecting Nokia to announce tomorrow?
Source — Nokia Conversations