ZTE F160 price drop via Free Mobile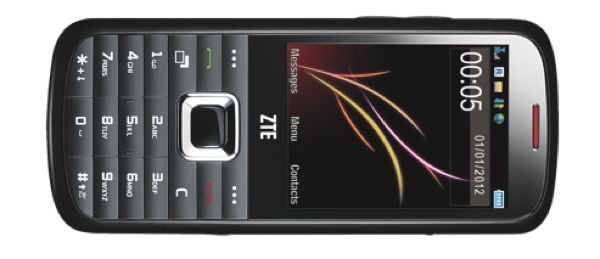 Free Mobile is offering customers a great deal at the moment after sending out emails, customers are being offered the ZTE F160 for only 5 Euros instead of the normal €19.
Free Mobile sent out emails to its customers offering the ZTE F160 with its price drop with free delivery to boot, this is only available if you received the email and only to those that have 2G mobile.
The LTE F160 is a mobile phone without all the top specifications and features found on smartphones, if you are not into advanced features then customers will live this offer, which is rather attractive. Users of 2G phones at Free Mobile must pass via the Orange roaming network, the device is visible only to shop Free Mobile customers as it is normally display with the €19 price tag.
We have noticed that a few customers have received the email via their subscriber area and the ZTE F160 shows up at 5 Euros, but a few have noticed that when they click on the link provided in their email to place an order it shows 19 Euro plus 10 Euros for shipping.
This special deal has been put into place to entice Free Mobile users running on the 2G network so that they can change to 3G, a good way to offload 2G then as they say. 2G are slowly diminishing and 3G and of course 4G will replace 2G altogether, so it stands to reason to offer customers a great deal to entice them away from using 2G only mobile phones.
ZTE F160 Specs Recap: 2.4-inch display with 240 x 320 pixels and 167 ppi, 820 mAh battery, microSD card slot, 3-megapixel camera, 150 MB internal storage, 2g, and not much more really.
Please let us know if you have received the ZTE F160 low price email?