Foreign language apps for summer holidays abroad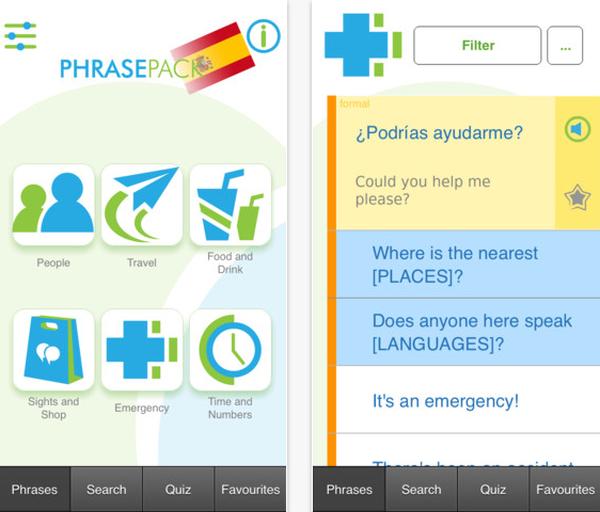 It's got to that time of year again where many of us will be visiting other countries on our annual summer holidays abroad, and today we are looking at some foreign language iPhone apps that will help users enjoy their trips even more.
First up we have the free Spanish Phrasebook that has over 1000 phrases that use high quality recordings in either a male or female voice. Whether you are ordering food at a restaurant or asking directions this app will be for you. Users can add commonly used phrases to a list of favourites and no internet connection is needed to use the app, and to download hit the App Store.
Japanese Phrase book also features more than 1000 phrases in the free version of the app or upgrading will provide over 3,500 different phrases, and has been designed to help users interact with the locals in a number of situations.
Users can search for specific words and the app has a specially designed sentence builder that will allow users to construct their own sentences, and you can also switch between formal and informal language. Hit the App Store to download or to find out more.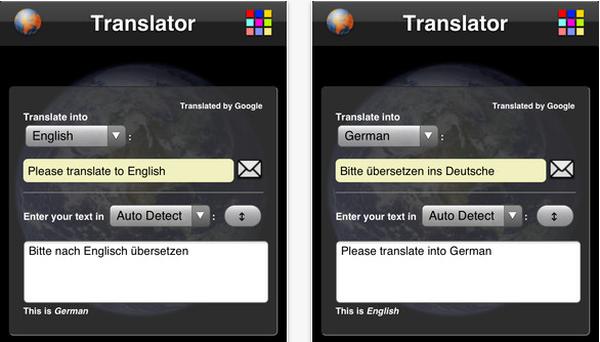 Another free app available from the App Store is Phrasebook- over 30 Languages, and gives users access to numerous languages and the choice to only purchase the ones that are needed. French and Japanese are already included with other languages available as an in-app purchase, and the app can simply speak the translation that is required.
You can use the app to book a room or order plane tickets or even find a repair shop for your car, and over 2,200 phrases are included for each language, and there is even an integrated search function.
Language Translator is again available free and will translate words, phrases, sentences, and whole paragraphs of text between a number of different languages using the Google Translate service. The app can even detect your language and is ideal if you want to learn a foreign language or just need help while abroad.
The app supports a huge number of different languages and using the switch button will quickly translate text, and is also an easy way to create emails with the translated text. To find out more head over to the App Store.