iPhone 5S, budget iPhone, iPad 5 bold release predictions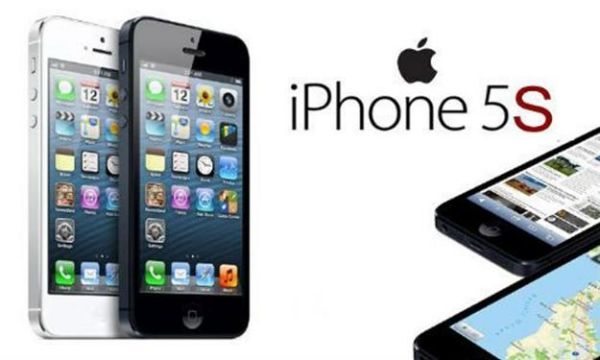 We have all been reading a lot of bold speculations when it comes to the iPhone 5S, budget iPhone and iPad 5 release dates, and these statements cannot be deemed as proof until Apple makes its official announcement covering these smart devices.
The iPhone 5S release according to many websites is what we call elusive, the reason we say this is simply down to the device seeing a delay according to rumors, but how can we say a device is being delayed due to fingerprint sensors when no official specs or launch has been officially pegged online.
It is more than likely that the iPhone 5S will see a release in September but dates will not be released until the presumed launch has been set, we cannot even say the design will be the same as the iPhone 5 even though this is likely to happen with a better iPhone release in 2014, but speculations are best placed on the back burner until solid evidence has been put forward by Apple.
Of course we are hoping the iPhone 5S will come with a faster processor, better camera and a few other new features that has not already been released on let's say Android smartphones.
iPhone 5S rumors are continually coming in fast and the latest comes via KGI Securities analyst Ming-Chi Kuo, suggesting a late September launch. It just seems madness to even think that the budget plastic iPhone will be launched before the iPhone 5S, we are not even sure if Apple needs to release a cheaper iPhone just to keep up with lower cost Android smartphones. Do you think Apple should release a budget iPhone, speculated to be the iPhone Lite?
KGI Securities analyst have also mentioned that the new iPad 5 could possibly be released in September, we know for sure that Apple will not announce the iPhone 5S and iPad 5 at the same conference event so how can the iPhone 5S and the iPad 5 be released at the end of September, seems to be yet another bold statement.
The fall begins on September 22nd and we know that Apple launched the iPhone 5 a day before on the 21st, the iPad 4 was launched on October 23, 2012 and released November 2 so the odds of the iPad 5 launching in September are slim, September will be all about the iPhone launch and iOS 7.
When do you think Apple will launch the iPhone 5S, budget iPhone and iPad 5?