Plastic iPhone next to 5, 4S and 3GS in video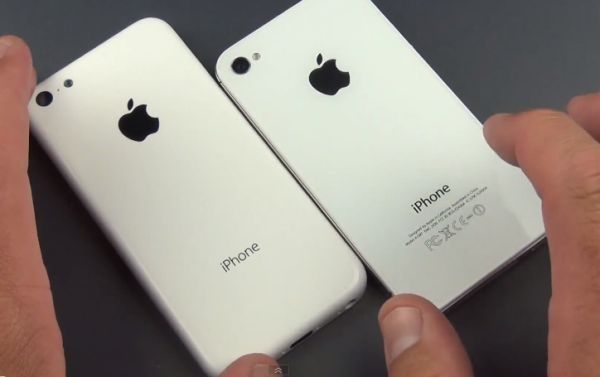 The budget plastic iPhone has been mentioned a few times now with a few leaked images popping up online, and as off last night a new video went live on YouTube showing off the backing of the plastic iPhone next to the iPhone 5, 4S and 3GS showing you the design and size differences.
The plastic iPhone back panel of the new smartphone looks fairly decent and will not make the cheaper iPhone too shabby, we think it would be a great idea for those that cannot afford the high-end smartphone but still get the full benefits of the iOS eco-system.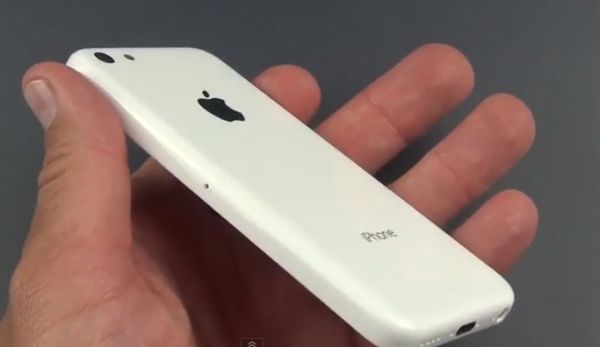 We are all familiar now with the rumors surrounding the budget plastic iPhone, of course we do not know if any of these will ever become fact but it would be nice to see something like this come to market.
The YouTube video shown below could be a fake, we have not heard of the video reviewer before so we will take this as hearsay at the moment, just watch it below and cast your own comments. This plastic back cover for the so-called budget iPhone could be just an unofficial Chinese manufacturers ploy to get you to buy its products or knockoffs.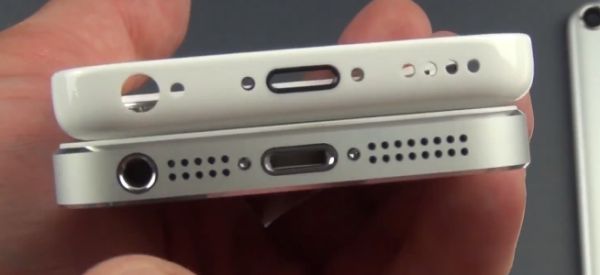 The video does not seem to be played with, it looks rather real and if it has been messed around with we cannot see it. Over the years there have been so many third-party unofficial Apple accessories and components on sale, so what's saying this is just another one of those third-party back covers mocked up.
Please watch the video and let us know what you think of the Plastic iPhone next to the 5, 4S and 3GS, do you think its real?