Selena Gomez iPhone 5 case in collaboration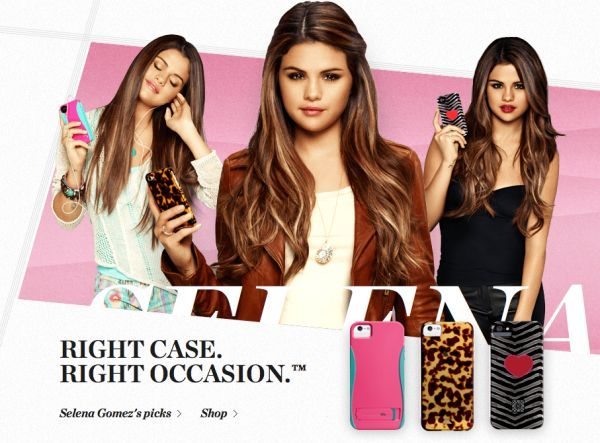 22 year-old Selena Gomez is a beautiful singer and actress who has starred in many movies, as well as being in Hannah Montana. She was born July 22, 1992 and since singing and acting it was only about time she started to make a stamp in the smartphone industry.
We can now show you some of the Selena Gomez iPhone 5 case collections by Case-Mate, the ones we are showing here are Selena's top picks.
Be like a champion and put your iPhone 5 undercover with these Selena Gomez cases, there are a few here so we will give you brief details of each and then you can visit the site to choose, which one you prefer most.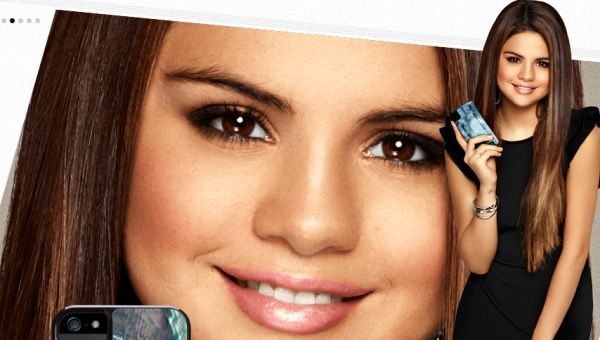 The Apple iPhone 5 cases include the iomoi case with black and white dots priced at $45.00 covered with the Case-Mate exclusive print, this is a two-piece durable case with detailed silicone liner and a case that is easy to hold.
The pearl and dark silver case has not yet been priced, this one is a coming soon case made with genuine mother of pearl with brushed metal accents, it also has a protective interior with diamond pattern.
You can also choose the Tortoiseshell iPhone 5 case for $50.00 that comes with ultra-slim silhouette, flexible hard shell and impact resistant body; this case has a semi-transparent glossy finish. You may like the Pop! With Stand case for $35.00 that comes in many colors and features soft grip, hard shell and cushioned interior, we love the fact that this one comes with a built-in kickstand.
Other Selena Gomez iPhone 5 cases in collaboration includes the Tough Xtreme for $50.00, Glimmer Glam in many colors for $35.00, Iomoi- giraffe pattern $45.00, the Iomoi zebra heart case is very nice at $45.00 and last but not least is the Creatures Xing iPhone 5 for $15.00.
Please visit Case-Mate for the full Selena Gomez iPhone 5 case picks, what one will you be choosing?