Wie Phone with 4 cameras and free communication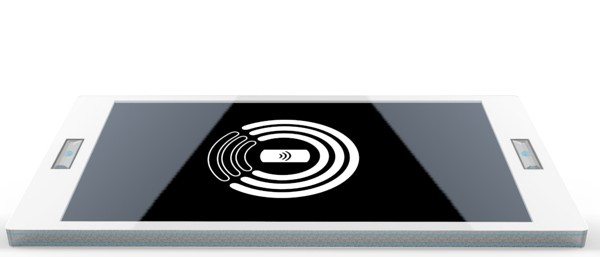 We've been intrigued about some of the recent Indiegogo funding campaigns recently and have seen some innovative ideas on the site. Today we want to give some information about the Wie Phone that features 4 cameras and free communication, and bills itself as the "perfect phone."
The idea of the Wie-Phone is pretty straightforward, and when we said free communication that's exactly what we mean. The developers of this idea say that this includes local calls, international calls and also roaming, anywhere, anytime, with no charges, subscriptions, pre-paid cards, fees, data plans or anything else you can think of.
The Wie-Phone is also said to be capable of giving stereo sound with no headphones needed and 3D-movie recording in HD. It will also offer 30GB of free cloud space and will feature a twin button system. This really does sound like the 'perfect phone,' but there's a danger that it sounds too good to be true. The deadline is pretty close now and the funding target is $225,000 but only $7,551 has been raised at the time of writing. Maybe potential backers also think it sounds too good to be true, but it's worth finding out more.
The Wie-Phone is aimed at everybody, not just for the rich, and the developers claim that they have already solved the technical issues of free communication. Other features will be 2 twin buttons for stereo sound, a cool but functional design with the option of changing colors when you choose, and also the ability to use it when it's still in your bag or pocket as it will tell you who's calling.
It will also feature Wie-Phone human interface technology, and all of the technical features that other smartphones provide as well as 4 cameras. Two of them are 8-megapixel rear cameras and 2 are front-facing 2-megapixel cameras. It all sounds rather intriguing although some of the details are rather scant at the moment. If you want to find out more head to Indiegogo here, or you may want to check out two more Indiegogo phone projects we've reported on recently, the Micro Phone and the Ubuntu Edge smartphone.
We've also embedded a 3-minute video below this story that introduces the Wie-Phone. We'd like to know what you think of this idea, so do please send us your comments. Will you be backing the Wie Phone?