July's pick of Samsung Galaxy S4 cases
Fitting a case onto a modern smartphone often comes down to personal choice or some times it's a necessity to protect the device in certain situations as not everyone wants a more rugged mobile phone. For owners of the Samsung Galaxy S4 we are now looking at July's pick of cases for the device.
We have seen battery cases for the Galaxy S4 before and today we have another one in the form of the offGrid Backup Battery Case. The product from Incipio will provide up to 3,100 mAh of charging capacity while keeping the device slim and easy to carry around.
The case is promised to provide up to 10.5 hours of additional talk time for Galaxy S4 owners that is easily installed onto the device, and there are LED status indicators. The case can be pre-ordered here with estimated delivery in three weeks for $89.99.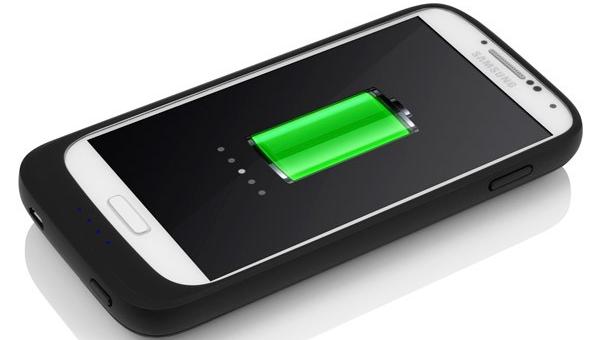 Next up is a case that will bring some Galaxy S4 Active features to the standard device that is called the Krusell Sealabox. The case will offer Galaxy S4 owners a well made and waterproof product that has IPX7 certification. This will allow the handset to be submerged in up to 1 meter of water for 30 minutes while also protecting the device from drops and scratches.
Users can still enjoy all the features of the handset with the case in place and it even comes with a neck strap for extra portability. The case is also available for owners of the Galaxy S3 and S2 and can be purchased here for only $34.95.
Another clever case from Incipio is the Stowaway that will protect the Samsung Galaxy S4 with some excellent shock absorption, and it also features a secret back compartment that has room for storing up to three credit cards or ID's. The case even comes with a clever built in stand ideal for watching movies or hands free operation, and the Stowaway can be found here for only $34.99.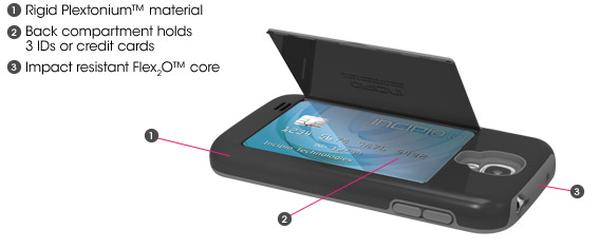 Last up we have the snug fitting G7 Breathe for the Galaxy S4 that has been designed to fit the handset perfectly, and is manufactured from a durable hard-shell construction while being light weight and giving access to all of the handsets features. This is priced at only $9.99 and can be purchased here.