Nokia Lumia 1020 review collection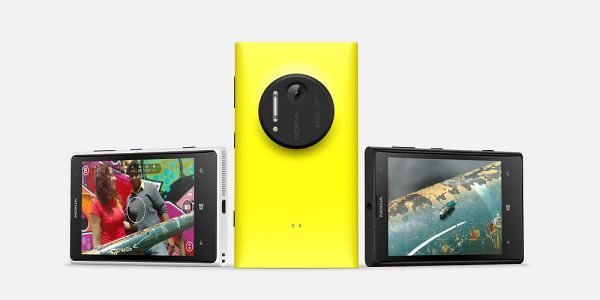 The Nokia 1020 seems like the viable option if you use a smartphone as a camera, the 41-megapixels and image stabilization will surely provide you with some stunning photos. Nokia is hoping that the 1020 is the smartphone to offer consumers a great handset that can actually take on the likes of the Samsung Galaxy S4 and of course the Sony Xperia Z.
Below we have compiled the best Nokia Lumia 1020 review collection by adding 7 videos for you to watch, the videos we have here are some of the best online totalling a massive 117 minutes. We suggest you getting a cup of tea or coffee and getting comfortable for some exciting reviews revealing all about the Nokia Lumia 1020.
You can search until your heart is content for the best Nokia Lumia 1020 reviews, but why do all the donkey work when we can do that for you by providing the best video reviews of the latest smartphone.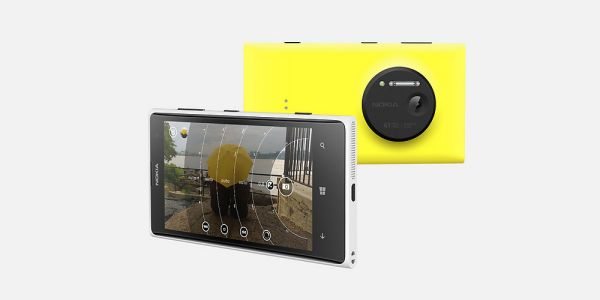 When it comes to features and design the Lumia 1020 does not scrimp, it looks great and offers a 41MP sensor, SLR experience, with camera settings including white balance, exposure and focus. Main specs include a 4.5-inch AMOLED 1280 x 768 display, 2GB of RAM, 32GB of built in storage with 7GB of free SkyDrive cloud storage, it also has a 1.5GHz snapdragon processor and much more.
We could write so much more but then this would end up being a review in its own right, but then there would be no point in the Nokia Lumia 1020 review collection we have provided below, please sit back, relax and watch 117 minutes of video footage.
Please watch the videos and then let us know what you think of the Nokia Lumia 1020.