Samsung Galaxy Mega 6.3 review collection for gamers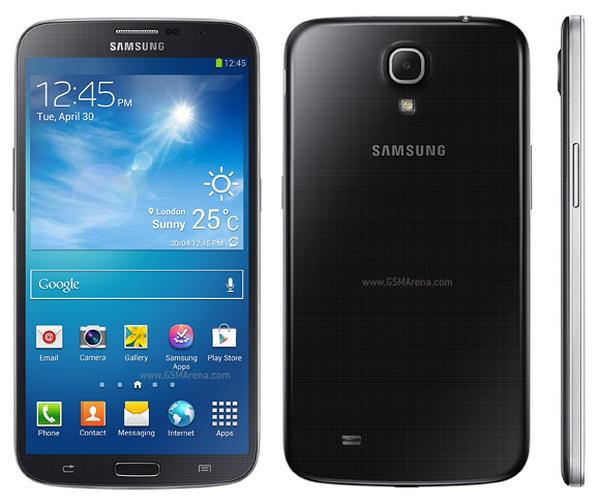 Now that smartphone displays have grown in size over the last couple of years it has made the appeal of playing games on them even stronger. The Samsung Galaxy Mega 6.3 is arguably one of the leading handsets for such things and we now have a review collection for gamers.
A few days ago we brought you some videos with various games on the Galaxy Mega 6.3, and today we have three more for your viewing pleasure. The first video that is over 9 minutes long and is giving its verdict on the handset for gaming.
It looks at a number of games running on the smartphone commenting on how they performed in terms of graphics and gameplay speed. The specs of the handset are run through and some of the games include Dead Trigger and Modern Combat 4.
The next video that is concentrating on Asphalt 7 and is just over 6 minutes long that basically just shows the device playing the game. The last video is looking at another driving game which is Need for Speed: Most Wanted.
This one is just over 4 minutes long and again just shows the game in action but does highlight how the Galaxy Mega 6.3 easily copes with these high end games. It also benefits from that large display and proves to be very capable.
The upcoming Samsung Galaxy Note 3 may prove to more suitable once it has been released though even though the device is thought to have a smaller display, but is highly likely to have a more powerful and faster processor under the hood along with a Full HD resolution.
Do you think the Samsung Galaxy Mega 6.3 is the ideal gaming smartphone?