iOS 7 beta 4 likely release time for Mon 29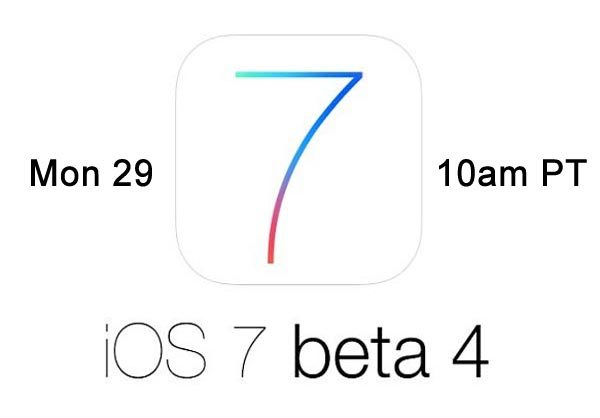 Today, we are a number of steps closer to the iOS 7 beta 4 release time thanks to many developer services coming back online over the past 24 hours. These include the iOS, Mac and Safari Dev Centers. With Apple making great progress with bringing services back up, there is a strong chance that iOS 7 beta 4 could see a release date of this Monday.
Our earlier clarification revealed that iOS 7 beta 4 would be live for download after software downloads were restored along with Identifiers, Certificates and other services. The latest system status update for Apple developers has revealed all of this has now happened, as you can see in the screenshot below.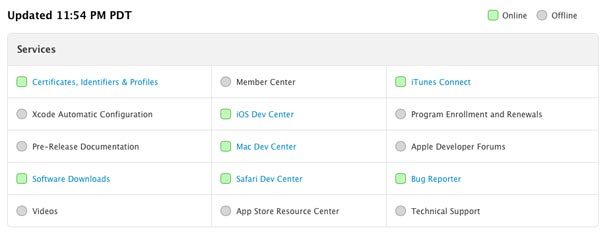 Apple officially stated the "betas of iOS 7" would be live after this process takes place, and this means anytime from now but knowing Apple well we'd expect a more traditional rollout. With this in-mind, we would expect the iOS 7 beta 4 release time to be 10AM PDT Monday July 29. This is the favored launch time for Apple over the past month.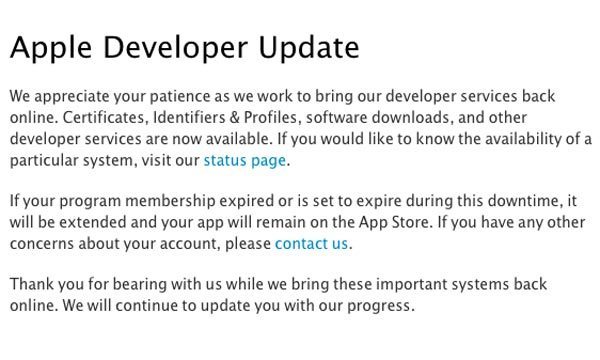 You can see the latest Apple developer update message above that follows the normal call for patience, but also explains quickly what services are online. It doesn't particularly explain when iOS 7 beta 4 will go live, although after following their release pattern since the first beta and with everything in place it should roll out this Monday OTA and via the developer portal.
There is a chance you could see the iOS 7 beta 4 release before this time, but we highly doubt this will happen.