MoDaCo.SWITCH for HTC One, Galaxy S4 next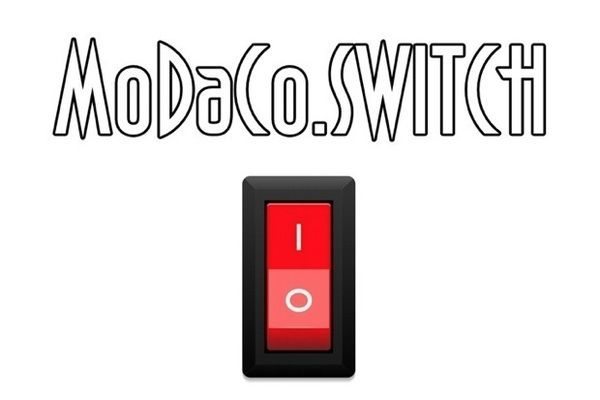 The HTC One comes with two Android experiences, one is the HTC version with Sense and the other is stock from the Google Play Store without Sense. The good news is that there is a new download offering the goodness of both thanks to the MoDaCo.SWITCH that allows you to dual boot both OS's on one single device.
Developer Paul O'Brien's MoDaCo.SWITCH Beta 8 for the HTC One is now ready for download; this software allows users to reboot the device into the other UI with a single hit of a button. What we like is that data and apps will be the identical and it does not matter what Android version you use.
You can even install the Google Edition environment app and users will be able to enter when booting into Sense and data will stay is sync, which is good. The unique MoDaCo.SWITCH ROM allows users to have both Google Play Edition and Sense on the HTC One at the same time, which makes it more interesting.
We know the Sense camera has more options, and the user interface is very good indeed, what ever you think is best would you like to have the best of both worlds?
Please download the new MoDaCo.SWITCH for the HTC One right here, those of you that own the Samsung Galaxy S4 will be happy to know MoDaCo.SWITCH might be with you soon as well. If you visit Indiegogo you will see a new campaign has started. The crowd funding has started so they can get test devices so that O'Brien can bring SWITCH software to the Samsung Galaxy S4 i9505; so far they have raised £803 of a £1,000 Goal with 19 days left running on the campaign.