Apple iPad losing ground to Android dominance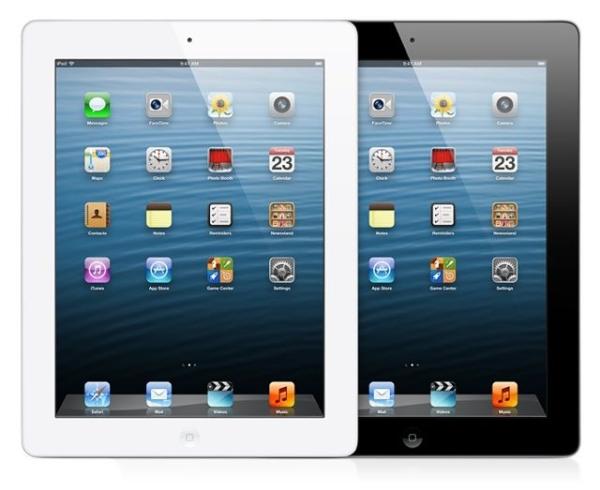 Back in April 2010 Apple introduced the world to the original iPad and it came at the time when the tablet market was almost nonexistent, but just like the smartphone market times have changed as the Apple iPad is fast losing ground to the dominance of the Android platform.
Android has led the way for a while now in the smartphone world but until recently it has not been so dominant when it comes to tablets, but according to recent research by Strategy Analytics things are beginning to change.
As a whole 51.7 million tablets were shipped globally during the second quarter of this year, which is up from 36.1 million at the same time last year. This works out at a 43 percent increase in the tablet PC market in the last 12 months, but when you look at the individual operating systems it doesn't paint such a pretty picture for Apple.
Of these totals Android devices accounted for 34.6 million with Apple trailing behind on 14.6 million, which is still a good figure when you consider this is from one manufacturer. It's when you compare the figures to last year though that you see Apple is losing its grip on the market, as its market share has fallen by 14 percent.
This compares to a growth of 87 percent for Android devices over the year with a total of 67 percent share of the market compared to Apple on 28 percent, but it seems that Microsoft hasn't fared to well despite launching new products as it currently sits third with only a rise of 4 percent over the year.
While Apple hasn't launched a new iPad for a while now the iPad mini was released towards the end of last year in an attempt by the company to take on the smaller sized Android devices on offer such as the Nexus 7, but it seems it has so far failed.
Do you think this dominance will increase for Android?