Samsung Galaxy S4 Active not so waterproof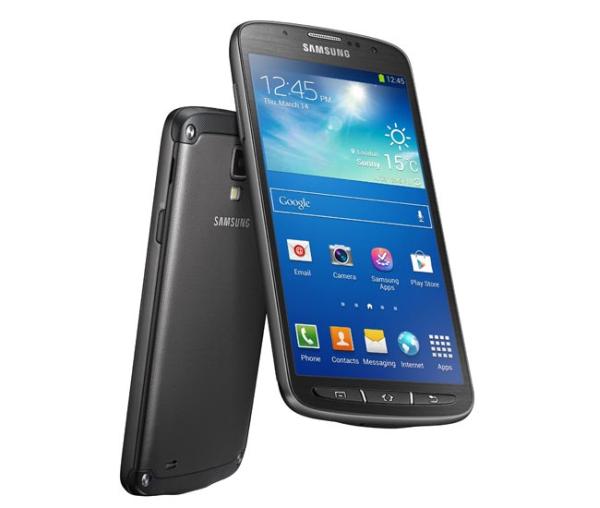 The likes of Samsung and Sony have been providing versions of their flagship handsets this year that offer a bit more in terms of protection from life's bumps and scratches, but it seems that the Samsung Galaxy S4 Active is not so waterproof.
When Samsung originally launched the Galaxy S4 Active one of the biggest selling points was the fact it was waterproof, and owners could even take pictures underwater using the Aqua camera mode on the device.
The device has an IP rating of 67 but it seems that owners of the device should refrain from using the camera underwater, as an anonymous AT&T employee has seen the device in action. The person has taken to the XDA Developers Forum to warn owners of the S4 Active as AT&T has been giving out lessons so the device can be demonstrated for its underwater capabilities.
Even after taking all the precautions before placing the handset in the water there was still some water ingress, and the "flimsy rubber USB door" is being blamed for the failure. This caused the handset to have some issues such as Google Now starting on its own and some buttons to stop working.
The employee states that improper usage statement can't be used as they have studied many training videos for the device, and a customer has already had to change an example of the handset what might have been due to water damage.
So while it may seem a great idea to take some photos underwater it might be an idea not to do it with your Samsung Galaxy S4 Active, as the Samsung warranty doesn't cover water ingress.
Are you shocked at this news?