iPad mini 2 Retina display release circles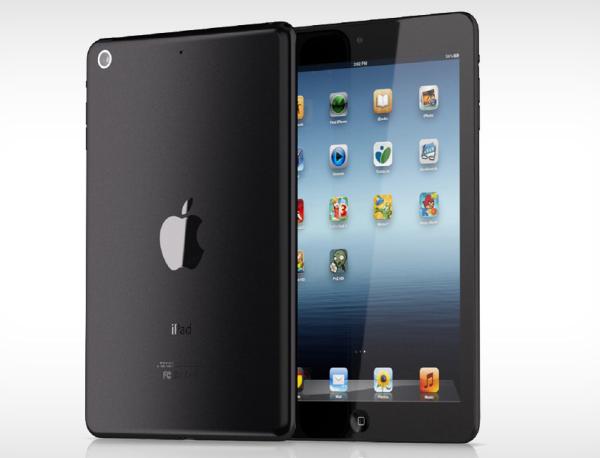 There has been a lot of speculation recently with many rumour contradictions about the second generation iPad mini with a lot of focus centring on the screen resolution of the device, but it seems we are going around in circles about the possibility of an iPad mini 2 with a Retina display.
Only yesterday there was some dispute over claims that the iPad mini 2 will release without a Retina display, but now a new report is suggesting that there will be such a device and will be released by the end of this year.
The report is claiming that component producers were told to expect the screen for the device to come from LG and Sharp, but Samsung has allegedly been added as another supplier of the Retina display so Apple can get enough screens supplied.
It is claimed that the design of the new model is largely the same as the current model but will have a number of colour options open to consumers for the rear cover. The device is expected to be released during the fourth quarter of 2013, where previously rumours have indicated the device would be made available early next year with a another version being made available this year.
The current model has a screen resolution of 1024 x 768 with a pixel density of 162ppi, but the bar has been raised now with the lunch of the new Nexus 7 and its Full HD display and Amazon are expected to refresh the Kindle Fire HD range with much higher specifications.
Do you feel that Apple needs to launch the iPad mini 2 with a Retina display to compete?
Source: The Wall Street Journal.