O2 UK 4G coverage starts soon, not iPhone 5 compatible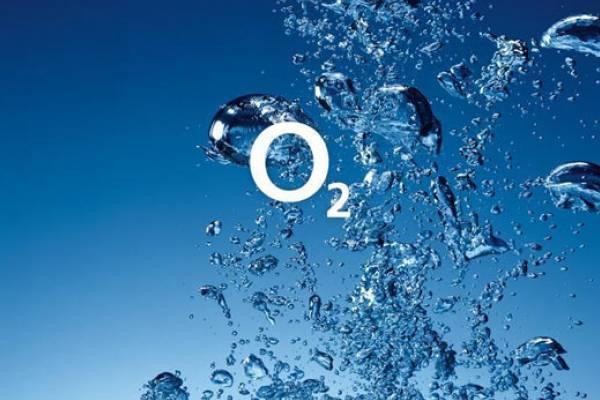 There has been a growing number of mobile devices launched in the last few years that have 4G LTE connectivity, but this up until recently was not available to consumers in the United Kingdom. Things have begun to change with the launch of the EE network last year, and now we have news that the O2 UK 4G network coverage begins soon, but the iPhone 5 is not compatible.
UK carrier O2 has revealed that its 4G mobile network will be switched on at the end of this month on August 29th, and will at first be available in London, Leeds, and Bradford. The company has also stated that it plans to add another 10 cities by the end of the year, and is going up against rival carrier EE that launched its service last year and currently covers 95 cities.
Pricing for O2's new network will start at £26 per month which compares to £21 on EE or £15 for just data, but at the time of wiring O2 hasn't revealed what this £26 a month will provide to users. O2's owner Telefonica chief executive, Ronan Dunne stated that the O2 network will be slower than EE's to begin with, but eventually intends to match the speeds of its rival.
The O2 network won't be compatible with the Apple iPhone 5 though due to the bands that O2 is using, but there are hopes this will be addressed with the release of the next model. Both Vodafone and Three have also stated they intend to provide 4G services later this year with Three promising not to charge customers anymore for the privilege of faster data downloads.
O2 have confirmed that it won't be offering an unlimited option but customers getting a 4G service direct from the carrier will get a year's free music content, but has yet to go into more detail about the offer.
At launch O2 says that 5 million people will have access to the new 4G service with plans to increase this by 2 million a week, and by the end of the year it wants to cover Coventry, Edinburgh, Birmingham, Glasgow, Liverpool, Leicester, Nottingham, Sheffield, and Manchester.
By the end of 2015 the carrier aims to have covered 98% of the population which is two years earlier than the deadline set by telecoms regulator Ofcom.
Will you be getting a 4G service from O2?
Source: SlashGear.