Verizon HTC One release could come in exclusive colour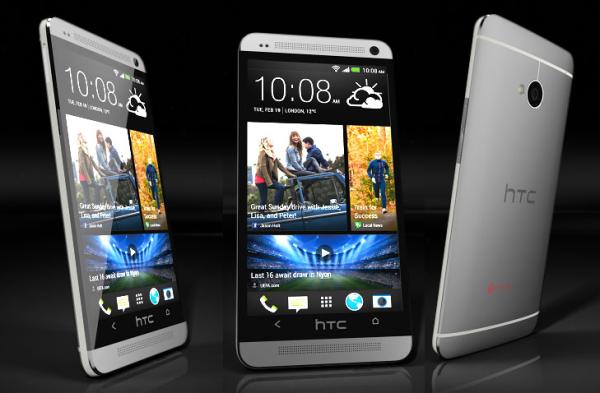 The HTC One has been available to the majority of major carriers around the world for a number of months now, but customers of US carrier Verizon Wireless have been left waiting for the availability of the device, but it seems that the HTC One release could come with an exclusive colour finish.
It seems that the device is finally getting closer to a release on the carrier as we have seen it visit the FCC with the latest release date suggested to be August 15th, and now it seems that the customers of the carrier will get treated to an exclusive blue finish for the HTC One.
Sources have provided what is believed to be information from the carrier's inventory systems and one SKU has the code of HTC6500LVWBLU with the description of HTC One in Blue. We have already seen the Glamour Red model launched as a limited time exclusive in the UK, but recently a version heading to Sprint has been leaked.
The actual shade of the handset isn't known but there are suggestions it could be along the lines of the HTC 8X Windows Phone 8 device. In terms of when the handset will be made available the source is claiming that it will definitely be coming this month but couldn't confirm whether this would be on August 15th.
Evidently pricing hasn't been fixed for the handset yet either and this will be important considering the competition that is now available to customers of the carrier. It's unlikely that an exclusive colour will make up for the late arrival of the HTC One on Verizon though.
Would an exclusive colour reduce your anger at the late availability of the HTC One on Verizon?
Source: Phone Arena.