Maaii app vs Viber, WhatsApp, BBM for Android and iOS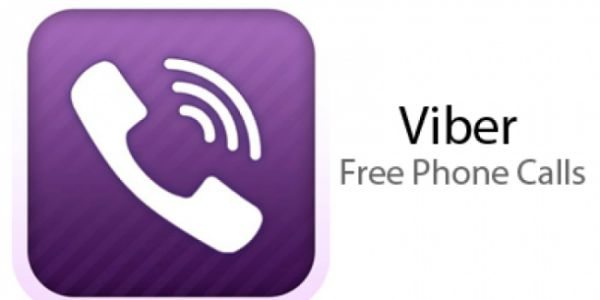 When it comes to chat and messaging apps the choices are immense and choosing the one that works best for you is tough, the three main applications we would like to discuss today include the Maaii app, Viber and WhatsApp. These are our top choices even though we cannot count out the upcoming cross-platform BBM for Android and iOS release, BBM could be a great contender to rival these apps.
Below we will give you a few details about the applications and what features they have to offer, and then you can pass judgement in what you prefer, many of you will be using Maaii, Viber or WhatsApp already and you no doubt have your favorite, we would like to hear from you to learn why. BBM (BlackBerry Messenger) is all set to go cross platform and will be releasing in the summer sometime for both Android and iPhone users, it is going to be a battle and half for BlackBerry to take a piece of the pie from those already using Maaii, WhatsApp and Viber, can they do it?
Viber, WhatsApp, Maaii and BBM all offer similar services and core functionality, they all have the ability of sending photos and text messages for free using internet connection, 3G and 4G, three of the apps are already available for both Android and iOS devices with BBM coming soon. Some have said that Viber comes with many bugs, which of course updates occur to fix these; all applications have problems to be fair.
No one knows how BBM will fair on Android and iOS, so we cannot sit here and include our views on how this will run and if it will be popular or not, we will have to wait and see on this one.
Here are the key features of what these apps have to offer: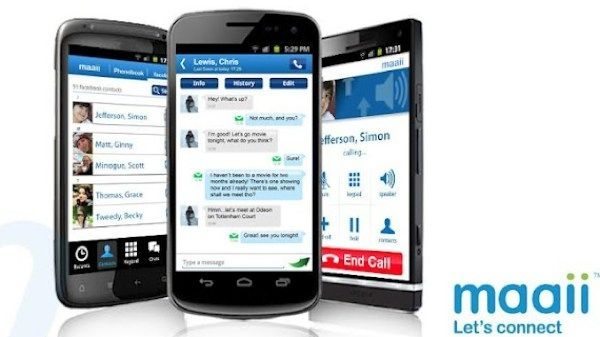 Maaii App (Android — iOS)
This application will allows users to call, text as well as sending audio notes, stickers, photos, animations, videos and even private messages all for free. It has already been reviewed by the masses and is said to be as popular as Viber, Tango and even Skype, one reviewer of the app said that Maaii is like WhatsApp on Steroids.
Main features include: Free calls and messages, video and audio chat, timeout messages, video and audio mail can be sent, users can send funny stickers and animations, which allows you to be creative. Maaii also allows users to do Facebook calls where no numbers are required, share photos and locations. Send emoticons, use call and chat themes, call any landline or mobile phone using Maaii thanks to using Maaii credit and so much more. You can also use Maaii using 3G, 4G and WiFi
Viber's Main Features (Android — iOS)
These include texting and making calls to friends for free, HD sound quality; you can create groups of up to 40 participants, send stickers and emoticons, also share photos/locations/videos, send doodles and receive push notifications.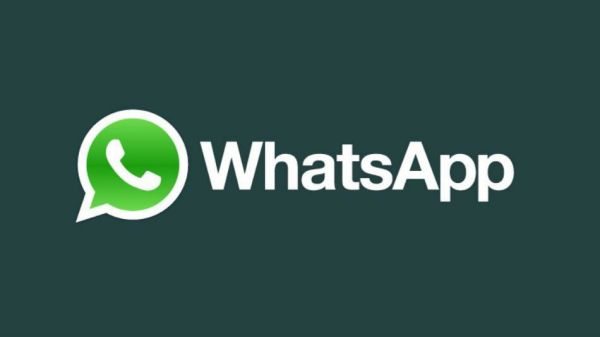 WhatsApp Goody Bag (Android — iOS)
WhatsApp Messenger is available for both Android and iOS users, it is a free app for the first year and then will cost $0.99 USD year after. This allows you to send free messages, photos, notes in audio and video messages.
You can create group chats, you will not be charged internationally, allows you to chat with friends all over the world, and unlike BBM you do not need PINS and usernames, you just simply use your contacts. You do not need to add anyone, if they are on your contacts list you are good to go.
What is my favorite app!
I would have to say WhatsApp because it is easy to set up, simple to use and one major reason is because most of my friends and family use it. I have started to use the Maaii app and love this one a lot, but to get friends or family to join me on this one seems a hard task, they say they prefer WhatsApp.
BBM is going to be released soon for both Android and iOS users, but we cannot be doing with the PINS etc, we will give it a go and then pass judgement. Please let us know what app you prefer?