New Surface Pro 2 and RT price importance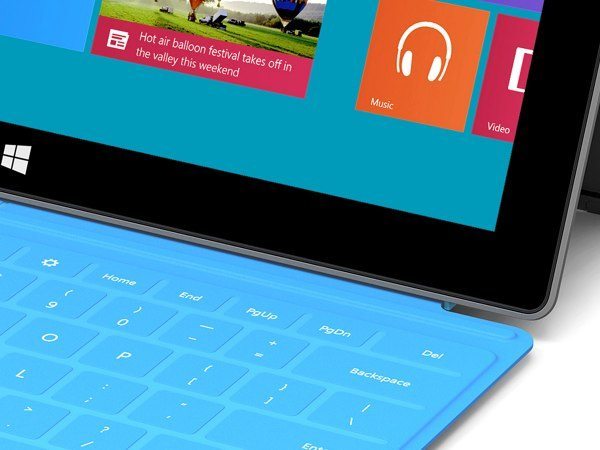 It was nice to see Steve Ballmer admit the mistakes Microsoft made with the Surface Pro and RT, something you don't hear often from a company CEO, although we still can't help feeling as though he is steering the company in the wrong direction, although this is something we do not want to get into right now.
Even though Ballmer admits errors had been made with their Surface devices and that sales were far less than they had anticipated, Microsoft is still committed to future Surface tablets, or whatever you wish to call them. You might think they are mad to do so, but it is silly giving up after just one try, and the Pro is still a decent device, it just needs a few of the issues ironed out.
How can Microsoft make a Success of the Surface Pro 2 and the Surface RT 2nd Generation? There are several ways in which they can do this, but the first for both has to be the price, as the new Surface Pro 2 and RT price is of great importance, so Microsoft needs to get this correct from the start.
Having such a high price from the start alienates potential buyers, and the recent round of Surface RT price drops is proof that Microsoft got it wrong, and has had to introduce these reductions out of our desperation.
It was not only the price that hurt the Surface RT, or even the Pro for that matter, as the staggered release was the wrong decision and so we believe Microsoft will not make this same mistake again. Motorola will find out the hard way that doing this is wrong, because the Moto X is a US only release, although they did say they will release a different handset from the Moto X range for other countries at a later date. What this handset will be and when it will be released is anyone's guess, but it is clear consumers are not happy with this decision.
We don't expect to see these new range of Microsoft Surface devices released until early next year, because releasing them too close to the iPad 5 and iPad mini 2 release would not be in their best interest, although releasing them just after the Holiday Season would not be a good idea either.
How much would you expect to pay for the Surface RT and Pro 2, and when are they likely to be released?