Sony Xperia Play 2 turns Ultra for the future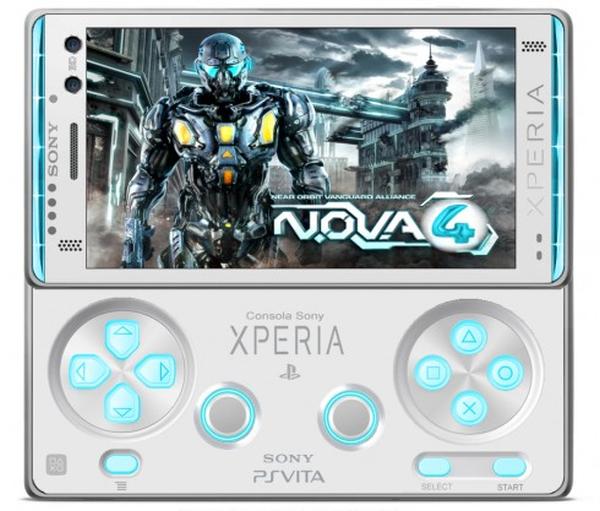 More people now use their smartphones to play some high end gaming titles while on the go and we have already seen some handsets released that have tried to focus on the gaming community. Today we have a design where the Sony Xperia Play 2 turns Ultra for the future.
The original Sony Xperia Play didn't quite capture the buying public's imagination, but that's not to say the idea wasn't a good one if implemented correctly, but the image that you can see on this page is a concept phone that is the work of Junior Riega.
We have seen a Sony Xperia Play 2 concept phone before but this one features a 5.2-inch Ultra HD Super OLED 3D display with 4K support, while under the hood is a Qualcomm 16 core Snapdragon 1000 processor clocked at a super fast 4.1GHz with an Adreno 500 GPU and 8GB of RAM.
Internal storage is just as huge at a massive 128GB with microSD card support for another 256GB, and the handsets camera specs are also as impressive with a 21MP UltraPixel rear facer that as a 24x Zoom, and an ISO rating going up to 12800 with the option of taking 14 bit RAW images as well as next gen BSI.
The handset also has an IP rating of 67 that will protect it from water and dust damage, and while these sort of specifications for a smartphone may still be a long way off its still nice to dream what the future will being smartphone wise, but we will just have to hope that battery technology can improve enough to cope with such things.
Would you purchase a Sony Xperia Play handset if it had these specifications?
Source: Concept Phones.