BBM for Android, iOS reputation crunch time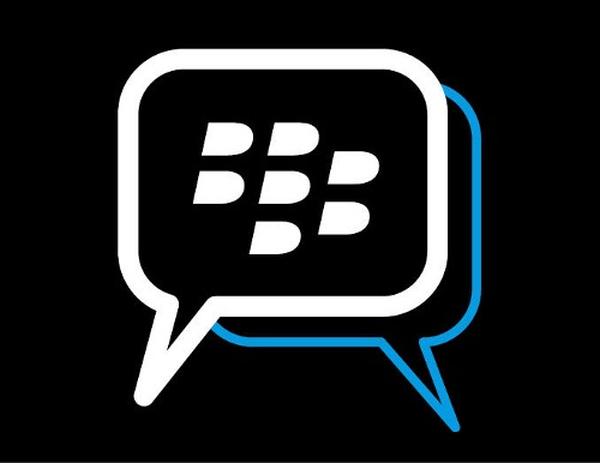 There was quite a bit of shock initially when BlackBerry announced it was going to make its BBM messaging service available to rival platforms Android and iOS, as the service is one of the main features that has historically pulled users to the platform especially teenagers. It could be a bit of reputation crunch time though with the upcoming BBM for Android and iOS.
It is thought that the BBM for Android app could be released next month following comments from the managing director of BlackBerry India, Sunil Lalvani. While BlackBerry owners love their BBM service it may not have the same appeal to as many Android and iOS users though as there are already lots of other options available.
These include the likes of WhatsApp, Viber, and iMessage to name but a few but the move could also impact sales of its handsets going forward as they haven't exactly been breaking records recently despite the launch of BlackBerry 10.
The biggest issue the new operating system has had is no matter how good it is many users are unwilling to give it a try based on their experience with the older firmware. We will know how popular the BBM application is only when it has been released and we get to see download figures for the app on both the Android and iOS platforms.
There have been suggestions that it would be a good idea for BlackBerry to charge a token price for the BBM app as it would likely see the company raise considerable amounts of cash. The release of the BBM app for Android and iOS is obviously getting closer as invites to some users were recently sent out to test the application beta.
Do you think that BlackBerry's reputation will serve them well with the release of BBM for Android and iOS and will you be installing it?