HTC One Max possible appearance in new video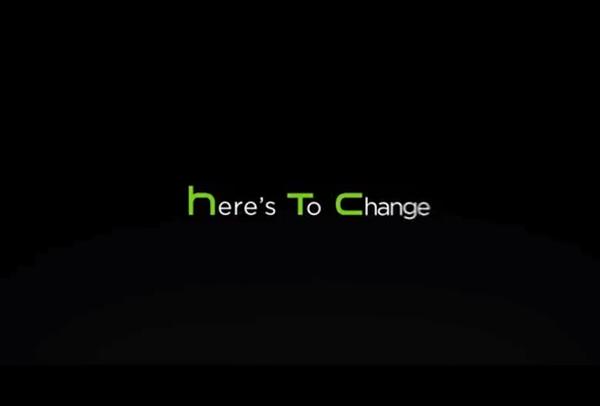 The next few weeks are going to be really busy in the smartphone world as we not only have the Samsung Galaxy Note 3 to look forward to but we should also be seeing new hardware from HTC and Apple, and the yet to be announced HTC One Max has made a possible appearance in a new video.
Yesterday Samsung sent out invites for its Unpacked 2013 Episode 2 event where we are almost certain to see the new Samsung Galaxy Note 3 launched to the world. In the meantime there has long been rumours that HTC were going to release a supersized version of the HTC One, and now the company has released the video that you can see below this article that is giving a little tease for the device.
HTC have titled the video 'Big Things Ahead' and the short trailer ends with the messages of 'Here's To Change' and 'Happy Telephone Company', with the actual video only lasting 16 seconds. During the video a person is seen with an HTC handset that could easily be the HTC One Max, and after a helicopter lands another person exits it and as they walk past each other they share a low five slap.
This comes after some alleged images of the HTC One Max recently appeared online with the handset likely to feature a 5.9-inch Full HD display that is powered by the Qualcomm quad core Snapdragon 800 processor, and paired with 2GB of RAM running the Android 4.3 Jelly Bean operating system.
There has also been talk that the handset will have 16GB of expandable storage along with a 3,000 mAh battery and stylus support.
Will you be considering the HTC One Max or have you set your heart on the Galaxy Note 3?