Intel 7, 10-inch education tablets for students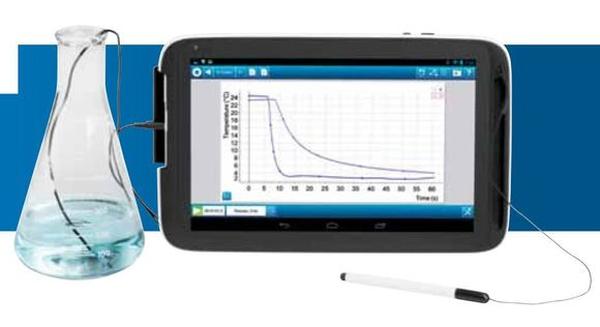 We are under a constant barrage of new Android Jelly Bean tablet PCs becoming available with devices offering a number of price levels and features, and now Intel has revealed 7 and 10-inch education tablets for students.
The company has put the information about the two Android devices onto its Education Solutions website, and are both called Intel Education tablet. They both feature an Intel Atom processor inside along with 1GB of RAM, but other than that the devices have differing specifications.
The 7-inch model has a single core Atom Z2420 processor clocked at 1.2GHz with a screen resolution of 1024 x 600, and there is 8GB of on board storage with the Android 4.1 OS on board. Intel claims the device will last for 8 hours on a single battery charge and has support for a capacitive stylus.
Meanwhile the larger of the two devices has a 10-inch display with a resolution of 1280 x 800 and has the dual core Atom Z2460 processor running at a 1.6GHz clock speed, and this has 16GB of internal storage but strangely is running the Android 4.0 Ice Cream Sandwich operating system.
The battery on this model is promised to last 6.5 hours in between charges, and both devices also have a 2-megapixel rear camera with a 0.3-megapixel unit around the front for video calls. At the time of writing the company has not revealed any information about availability or pricing.