Nexus 7 2 vs Lenovo IdeaTab A1000 tablet specs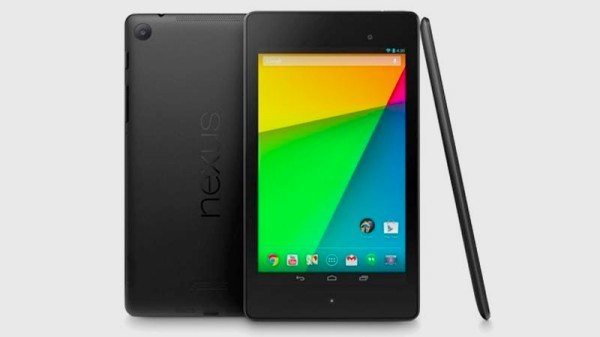 There is a massive choice of tablet devices on the market, and it can be difficult to choose between them. The Lenovo IdeaTab A1000 was released a few months ago and the new Google Nexus 7 2 (aka Nexus 7 II) was recently unveiled. We thought it would be interesting to compare the Nexus 7 2 vs. Lenovo IdeaTab A1000 by looking at the tablet specs of each.
We'll give you the major specs of the Google Nexus 7 2 made by Asus against the Lenovo IdeaTab A1000 to give an idea of what they each have to offer.
Processor
The Nexus 7 2 is powered by a 1.5GHz Qualcomm Snapdragon S4 Pro quad-core processor with Adreno 320 graphics. The IdeaTab A1000 on the other hand has a 1.2GHz MediaTek 8317 dual-core processor with PowerVR SGX531 GPU.
Display
Both of these tablets have a 7-inch display but the Nexus 7 2 has resolution of 1920 x 1200 and 323 ppi while the IdeaTab A1000 has resolution of 1024 x 600 and only 170 ppi.
RAM and Storage
The Nexus 7 2 has 2GB of RAM and 16 or 32GB of internal storage (non-expandable). Meanwhile the IdeaTab A1000 has 1GB of RAM and 4/16GB of internal storage (expandable via microSD to 32GB).
Camera Set-Up
The Nexus 7 2 has a 5-megapixel rear camera with autofocus and 1080p video capture, as well as a 1.2-megapixel front-facing camera. The A1000 has no rear camera and only a 0.3-megapixel VGA front-facing camera.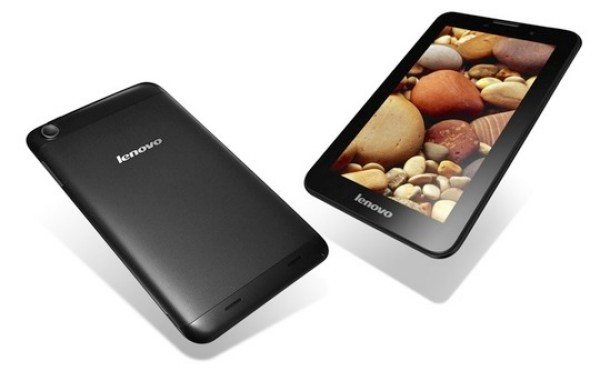 Battery
The battery capacity for the Nexus 7 2 is 3950 mAh while the IdeaTab A1000 has a lower battery capacity of 3500 mAh.
Operating System
The latest Android 4.3 Jelly Bean OS features for the Nexus 7 2 while the IdeaTab A1000 runs Android 4.1, upgradable to 4.2.
Further Information
The Nexus 7 2 has dimensions of 200mm x 114mm x 8.7mm, weighs 290g or 299g for the LTE version and is only available in black. The IdeaTab A1000 has dimensions of 199mm x 121mm x 10.7mm, weighs 340g and comes in black or white color options.
It's pretty simple from these specs to see the many advantages of the Google Nexus 7 2 over the Lenovo IdeaTab A1000 but of course there is plenty of room in the market for both. Though the camera set-up and display resolution of the A1000 might not be very impressive, it does at least have expandable storage.
Are you looking for a new tablet device, and if so, are you considering either the Nexus 7 2 or Lenovo IdeaTab A1000? Let us know by sending in your comments.