The Mona Lisa iPhone 5 case collection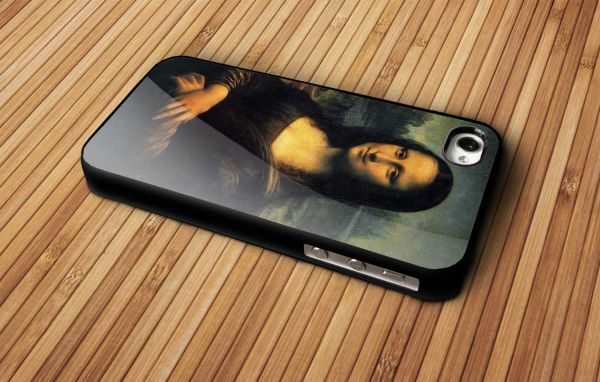 Those that love art will know the Mona Lisa is one of the most iconic paintings in the world, and those that love Apple smartphones will say the best of them has to be the iPhone 5. So how about combining the love of art and tech together for he Mona Lisa iPhone 5 case collection.
Below we have chosen 5 of the best Mona Lisa iPhone 5 cases we believe you will love, we are catering for those in both UK and US and will show you a brief description with prices on each case. We do hope you like our collection we have put together for you, take a look and see if you like what you see, if you know of any other Mona Lisa iPhone case we have not listed please do share them with us in the comments.
First up is the Mona Lisa Case-Mate iPhone 5 Barely There case priced at $42.95 via Zazzle, this is a form fitting case that will protect your loved iPhone 5. It has a flexible plastic shell with impact resistant material, which is also lightweight and super durable.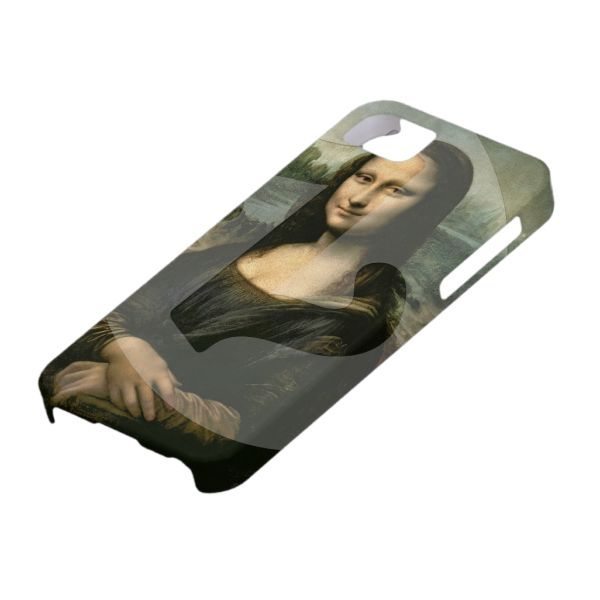 The Mona Lisa iPhone 5 Wallet Case with a £18.50 price tag looks sleek to say the least, this one can hold up to 3 credit cards, or any other card of your choice. It features a magnetic safe compartment that allows you to hold the cards securely and also has a rubberized matte finish for quality feel.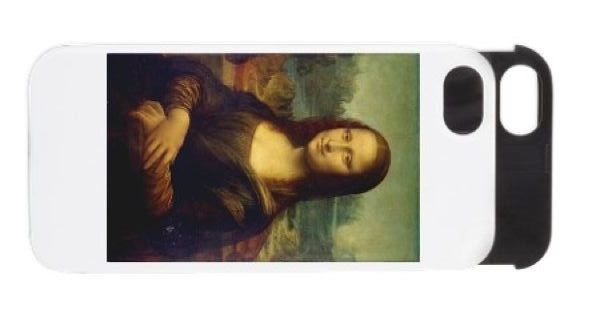 Moving onto the third case costs only £13.36, this one of course comes with the Mona Lisa famous painting printed on the case and features stylish protection, is slim and lightweight and offers full access to all functions, as well as offering a shock absorbing design. The default color comes in Black but you can ask for white when you order one — Please visit Etsy for more information and option to purchase.
Our favorite has to be the Mona Lisa Bamboo iPhone 5 case priced at only $29, Mona Lisa has been engraved carefully onto this bamboo case and it looks stunning. Before you ask, it is genuine bamboo and not some fake to look like bamboo. It offers full iPhone 5 protection and durability with the classic characteristics of natural wood grain.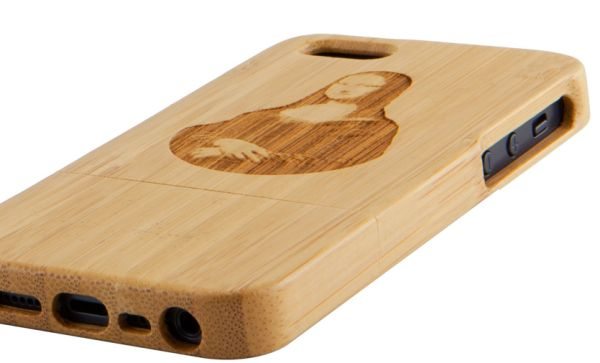 Last but not least is the $14.99 Mona Lisa Painting iPhone 5 case, this one has been developed with a crystal clear enamel layer and hard durable plastic. This one-piece case covers the back and all sides and for the price you cannot go wrong if you love Mona Lisa.