Unlimited Candy Crush Saga lives for addicted, spenders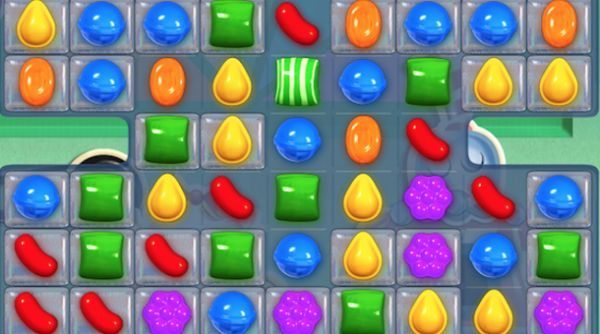 Candy Crush Saga is one of the top games being played on iOS and Android devices at the moment, so much so we called it an antisocial game that is addictive. In some cases players have spent a fortune on in-app purchases to gain more lives, but how would you feel if you could get unlimited lives?
Candy Crush Saga players will know a maximum of 5 lives are given and when they run out you either have to ask friends for more, wait until the timer runs out or you can purchase more lives.
Megan Rose Dickey via Business Insider found out the hard way how much money can be spent in just one single week playing Candy Crush Saga, $127 was the final figure Megan paid using in-app purchases in one single week.
The good news is, you can apparently get infinite lives so you never have to pay again, after reading this we guess developers King.com Limited will find a way to put a stop to this or they will lose a fortune. At the moment they are estimated to be earning around $633,000 per day according to analysts.
We have not tried this so if you do let us know how you got on, apparently if you run out of Candy Crush Saga lives (Only tested on iPhone) all you need to do is put your clock forward on your iOS device. Just go into Settings, General and then Date & Time, once you have done this turn 'Set Automatically' OFF and then change the time by a few hours.
Using cheats in a game in our minds means you are either impatient or over addicted, if you keep cheating you will be stressed out because you will have then completed all levels with nothing else to do but start again or wait for the developers to release more levels.
If you try this little Candy Crush Saga cheat out for more lives please let us know if it worked?