HTC Fetch vs Tile in best tag trackers battle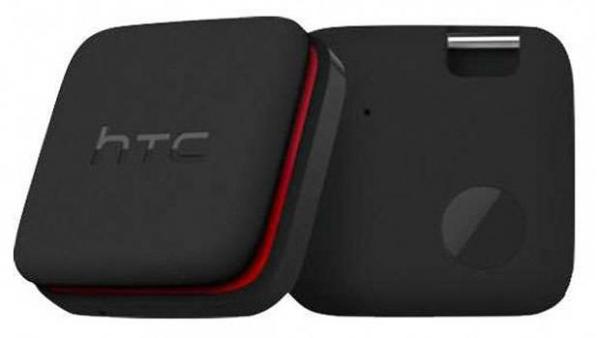 There will be many of us that can easily mislay valuables even if they are just lost somewhere in our own homes or cars, but modern technology is providing more ways that we can keep track of things we are prone to losing. Today we are looking at the HTC Fetch vs. Tile in the best tag trackers battle.
Last month we told you about the Tile gadget that allows you to attach it to any item and then track it on your iOS device via the dedicated application. Now another similar device has emerged called the HTC Fetch, and has been appearing via online retailers as coming soon.
It is believed the gadget will connect with your smartphone via a quick NFC bump as well as being tracked via Bluetooth, and should according to SlashGear have its own built in rechargeable battery. It is thought that the device will simply connect to handsets such as the HTC One then appear on a map via the app.
The product may also work on HTC Windows Phone 8X with the Bluetooth range at about 100 meters in normal mode or down to 50 meters when using Bluetooth Low Energy. Bluetooth LE uses a lot less battery power than the previous versions of the technology and was recently made available in the Android 4.3 Jelly Bean update.
It is believed that the HTC Fetch will become available in the next couple of months and priced at around the $40 mark.
Do you like the idea of these gadgets?