Lenovo K910 2.2 GHz Qualcomm Snapdragon 800 CPU possibility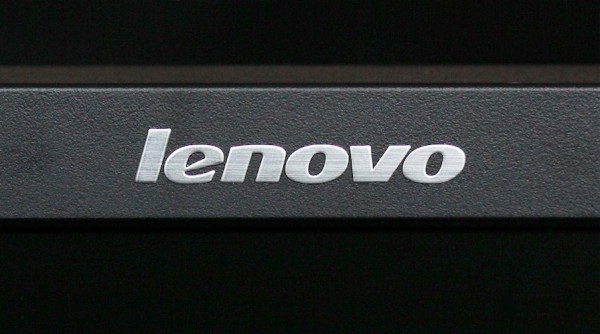 Some readers may have heard of the Lenovo K900 smartphone that released a few months ago, and now it looks as though the Lenovo K910 is on the way. An Antutu benchmark for the upcoming device has been spotted and points to the possibility that the Lenovo K910 could have a 2.2GHz Qualcomm Snapdragon 800 CPU.
This would be a very good move by Lenovo and would go down well with potential customers. The Lenovo K900 uses an Intel Atom processor but is an Android smartphone, and this is rather an unusual arrangement. A successor to this was first rumored as the X910 and a leaked Antutu benchmark revealed a clock speed of close to 2.2GHz, a step up from the processor speed of the K900.

Further to this the X910 then started to be referred to as the Lenovo K910 (aka K6) after some new photo leaks. These images pointed to a Qualcomm processor and 1920 x 1280 display resolution, and now a new Aututu benchmark has come to light for the K910. This shows the same 2.2GHz clock speed that the X910 had, although the score is higher at 30059 rather than 29231.
It's now very difficult to be really sure of whether the K910 is in fact the device first-rumored as the X910, or whether these are two different smartphones that are on the way. Neither do we have any details yet on further specs or a release date. However we'll be closely following developments on this and will keep readers informed.
Would you like to see a new Lenovo K910 smartphone powered by a Qualcomm Snapdragon 800 quad-core processor? Let us have your comments.
Source: GSM Insider