Nexus 7 2 UK pre-orders, with delivery now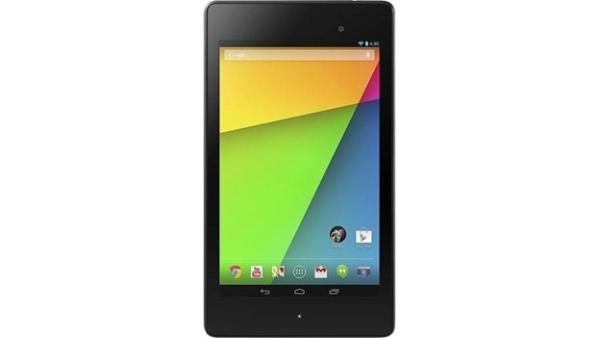 Last month saw the unveiling of new Nexus tablet PC that has a good chance of being just as popular as the original model despite the increased competition. Consumers in the US have already got access to the device and now ahead of an official release the UK gets more new Nexus 7 2 pre-orders availability with delivery now.
The new 2013 Nexus 7 has yet to appear on the Google Play Store in the UK except the old model now having a 2012 listing, and just after the announcement of the device some retailers put the device up for pre-order with an expected arrival date of September 13th.
Since then other retailers have listed the device for the end of this month and now catalogue and online retailer Very is selling the new Nexus 7 and has the 16GB Wi-Fi only model available for £199.99, while the 32GB model is priced at £239.99.
Delivery is expected within four weeks but the company is also listing the 4G model at £299.99 but when you click on the link it takes you to a page with some smartphones and a laptop. Meanwhile we have been looking at other retailers and found this listing on Amazon that has the tablet up for £289.48 with the device in stock with immediate free dispatch to the UK.
The listing is for the 16GB Wi-Fi only model and is via a third party reseller through Amazon, but if you can't be bothered to wait a few weeks for the device to be launched officially in the UK it may be worth considering.
We have recently reported that the new Nexus 7 2 has supposedly been seen running the yet to be announced Android Key Lime Pie operating system that is thought to be unveiled later this year, and you may be interested in the recent drop test video we had for the device.
Would you risk purchasing the Nexus 7 this way or will you wait for the official release?