HP TouchPad Android 4.2.2 update adds Bluetooth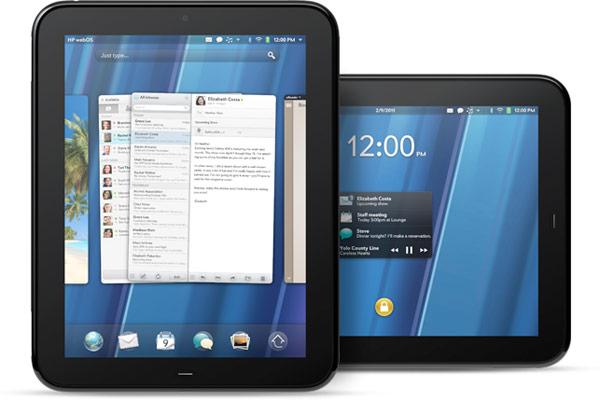 It was over two years ago now that the ill fated HP TouchPad was launched that only a few weeks afterwards was discontinued by the manufacturer, which obviously raised the appeal of the device greatly. Now though we have news of an Android 4.2.2 update that adds Bluetooth to the HP TouchPad.
The device may not be a powerhouse in terms of modern Android tablets but developers are obviously hard at work trying to get as much of the Android OS working on the device as possible. The popular custom ROM CyanogenMod has breathed new life into the device that despites its age has the Qualcomm dual core Snapdragon S2 processor clocked at 1.2GHz with 1GB of RAM under the hood.
Last year a new version brought camera functionality to the device but now a new build has been developed that brings Android 4.2.2 to the device along with the option of Bluetooth for using the likes of keyboards, mice, and other accessories.
The custom ROM comes courtesy of JC Sullins and is available here but is stated as still at the experimental stage, so like any custom ROM only install the software at your own risk. We have embedded a video below that shows the software in action on the HP Touchpad, and while care has to be taken installing any such software like this it does offer some new life for the tablet.
Will you be installing this software?
Source: Liliputing.