iPhone 5 cases featuring Indian motorcycles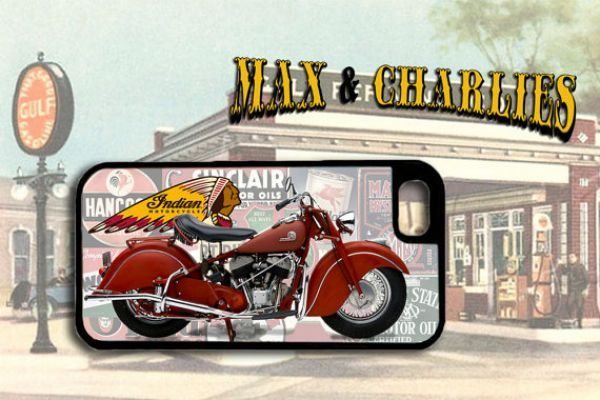 Indian Motorcycles are beautiful and there are so many classics that will take your breath away, the company was founded in 1901 and with multiple models to choose from, and with so many you will never get bored of an Indian Motorcycle.
Today we wanted to show you a few iPhone 5 cases featuring Indian motorcycles. The motorcycles are an icon and they are indeed legendary, the styling and craftsmanship that goes into building these are astounding.
First up is the 'Vintage Indian Motorcycle' iPhone case priced at $35, this one-piece case will protect the back and edges thanks to its impact resistant hard shell. These case still keeps the slim line feel of the iPhone 5, it also features a silicone interior liner for impact cushioning.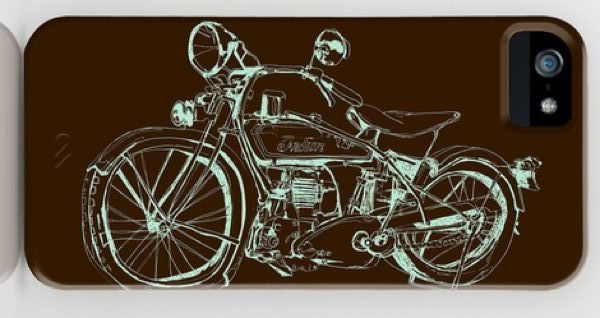 Next up is the £11.88 '1946 Indian Chief Motorcycle iPhone 5 Case'; this case has classy artwork and stylish looks. We love this case the most with its beautiful lines and being it under £12 you cannot go wrong really if you are a fan of the iPhone 5 and Indian Motorcycles.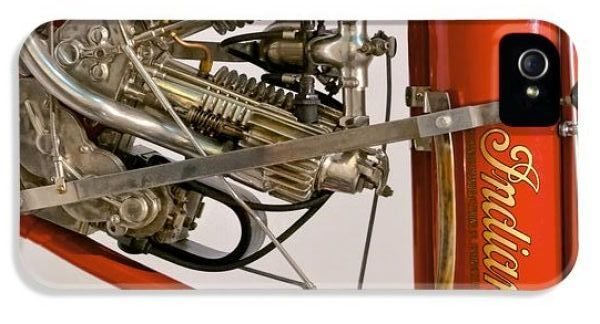 Last but not least is the 'Indian Chief Vintage ll' iPhone case for $40.00, if you decide to purchase this one you might be happy to know you can fully customize it. These are custom manufactured using your selected image, you can use the image here or choose your own. It also allows you to customize the position and size of the image, for more information please visit here.
Have you go an iPhone 5 case with a motorcycle on it?