MixBit video app to brave Instagram, Vine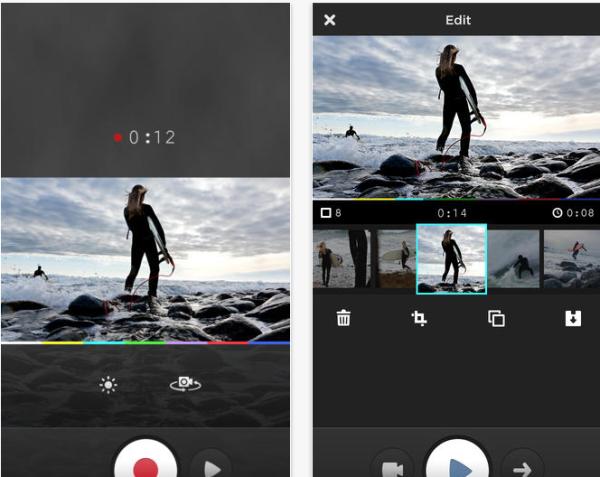 There are a growing number of messaging apps becoming available and the ones that already in use are seeing more features constantly being added to them, but now there is a new kid on the block that has the brave task of taking on the likes of Instagram and Vine, and is called MixBit.
The same people that originally brought the world YouTube have now released their new project which is a video creation app called MixBit. The application is available now for iOS users to download free of charge, and an Android version is promised in the next few weeks.
Just like Instagram and Vine users simply hold their finger to record a video with users of Instagram having a limit of 15 seconds, which compares to Vine that has a 6 second maximum while MixBit allows 16 seconds.
The new app also allows users to edit and mix their videos though whether with the app or on the related website and the app has some neat tools built into it that include the option to combine 256 video clips to create an hour long video.
Once you have finished creating your video you can the share it via Facebook, Google+, Twitter, and the MixBit website. This option of creating longer videos may give MixBit the advantage over rival video sharing apps, and we have also seen this year the creation of Hang W/ that has a celebrity edge to it.
Users that have already used the app that was released today have given it positive reviews and MixBit is available on the App Store for owners of the iPhone, iPad, and iPod Touch.