Samsung Galaxy Note 3 Android 4.3 irrefutable release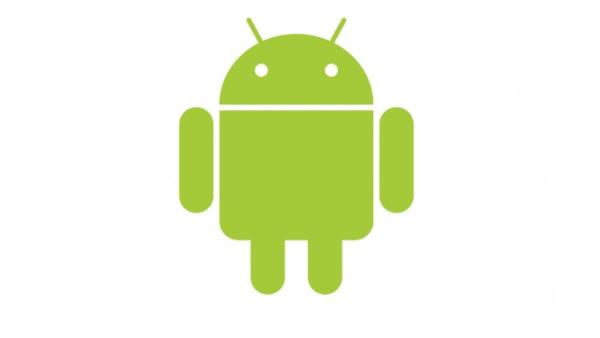 In only a few weeks' time smartphone fans will get to see the next flagship handset courtesy of Samsung at a special press event that is taking place on September 4th in Berlin, Germany. Now there is talk of what version of the Android mobile operating system the Samsung Galaxy Note 3 will release with.
As always we get to hear lots of rumours about the next high end smartphone that Samsung is set to unleash onto the buying public, and not all of them turn out to be accurate while others are pretty obvious to be coming.
This is certainly the case with the news that SamMobile have put up on their Twitter account today stating the fact that the Samsung Galaxy Note 3 will launch with the Android 4.3 Jelly Bean operating system on board.
It is pretty obvious that Samsung would release their new flagship device with the latest version of Android already installed, which is what happened earlier this year with the Galaxy S4. There is a lot of hope that Samsung will provide a handset that has the specs that will make the handset last a lot longer than 12 months.
This shouldn't be an issue hopefully as last year's model is still a worthy device despite all the new hardware that has been released or launched since then, but the updating of the Android firmware is still a frustrating experience for a lot of users.
It seemed that the Galaxy Note 2 and Galaxy S3 from last year were due to get updated to Android 4.2.2, but we have since seen a carrier in Australia and then more recently Germany confirm that both handsets are skipping the software for a later version of Android, which is obviously Android 4.3.
Do you think it is obvious for the Galaxy Note 3 to come with Android 4.3?