iOS 7 Beta 5 vs. 6.1.4 on iPhone 5 for apps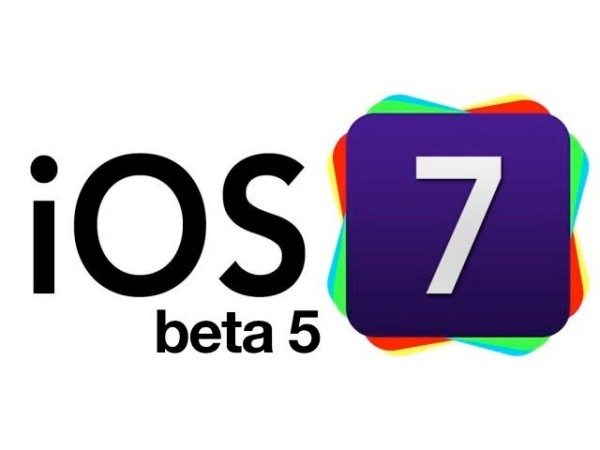 We have already taken a look at several aspects of iOS 7 beta 5 since it was released to devs last Tuesday, such as how it now performs while playing games. We also mentioned how some apps were still crashing and so we are now awaiting the release of iOS 7 beta 6 to see if there will be a fix.
However, we have come across an informative video that compares the iOS 7 Beta 5 to 6.1.4 on iPhone 5 for apps. The apps he will be going over is the default apps and what they look like, because there have been some significant changes.
iOS 7 Beta 5 vs. 6.1.4 on iPhone 5 for apps — The first one being reviewed in the video below is messages, but he only looks at the slight design change. Calendar is next on his list and the difference is more apparent because it takes up more of the page. We have to say it does look far more professional.
The photo app sees the biggest difference because you get more than just a camera roll. With the newer OS you now get your images broken down into dates, collections, and improved editing tools.
It is clear there is an image forming here, as iOS 7 beta 5 apps are far better than iOS 6.1.4. We have already seen some of these changes when the first beta was released for iOS 7, but Apple has made minor tweaks to make sure they offer the user a greater experience.
Watch the entire video below, which runs for just 11 minutes because you will be able to familiarize yourself with the changes, and not feel so lost when iOS 7 is finally released to the public next month.