Sony Xperia S, SL to receive new update very soon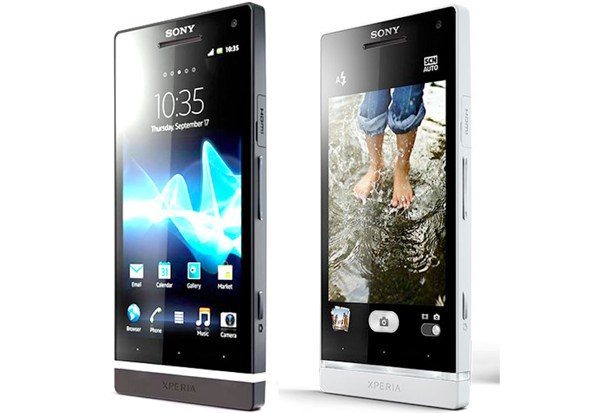 We always endeavor to keep readers in the loop about new updates for their various smartphones and tablets. If you have the Sony Xperia S or Xperia SL then today's news may interest you, as a new firmware update with some fixes is on its way very soon.
The firmware update is build 6.2.B.1.96 according to a leaked screenshot, but if you were hoping for Android 4.2 you may be disappointed as this upcoming update is still Android 4.1.2 Jelly Bean-based. Android 4.1.2 began rolling out to various regions for the Xperia S and SL at the end of May, and following a previous article we wrote about the update we received many, many comments from readers saying that they were having various issues with their devices since updating.
The official changelog for the upcoming firmware update for the Xperia S and SL has not been released yet, and we also don't know exactly when it will arrive. However, it's expected to begin rolling out before the end of August, so there really shouldn't be too much longer to wait.
Although we don't have precise details about changes with the update, it does look as though volume and 1080p video capture bugs will receive a fix, and hopefully there will also be some performance and stability enhancements. It's also reported that users will be able to launch Google New simply with a long press of the Home key.
We wonder if the latest firmware update will fix the various difficulties our readers were facing with their devices following the last Jelly Bean update for the Xperia S and SL. With this in mind we'd really appreciate your comments. Let us know when you receive this update please? Also, if you had a previous issue, perhaps you could tell us if the problem has been resolved?
Source: Xperia Blog