Google Glass update allows Path, Evernote voice messages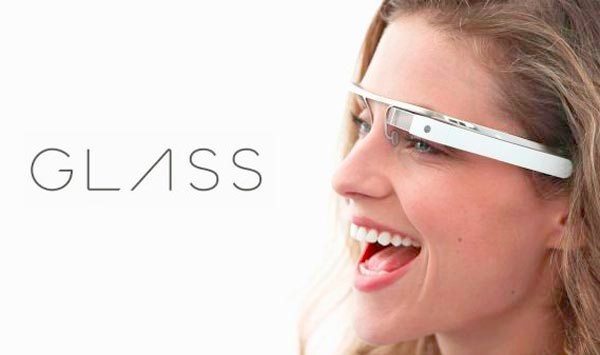 Whether you like the idea or not, Google Glass is heading for a public release next year. We say this because at the moment the jury is out as to whether this is something that will catch on or not. At the moment developers are getting to grips with the product, and the latest news is that a Google Glass update now allows Path and Evernote voice messages.
In recent news regarding this product we told how there could be Google Glass access to the Google Play Store, and more recently we learned that Google has requested that developers start creating Android-based apps prior to the GDK release. Google is just making the latest monthly update for Google Glass available, and extra features include new voice commands.
These voice commands are said to be particularly good for Path and Evernote. Specifically, users will be able to audibly "post an update" to Path or "take a note" for Evernote on the social networking app. More additions with the latest update include more Now cards, with an important one being for weather emergency alerts. Other Google Now cards include restaurant reservation reminders, and alternative routes for traffic.
The latest Google Glass software update extending the third-party ecosystem will roll out over the coming days. The Google Developers hub here gives more information for developers about the Mirror API.
We'd like to know if readers think of Google Glass as a viable consumer product, so feel free to send us your comments. Are you genuinely interest in this product, or maybe you feel it will be a short-lived gimmick that will never catch on with consumers?
Source: ZDNet