iOS 7 beta 6 download release time frame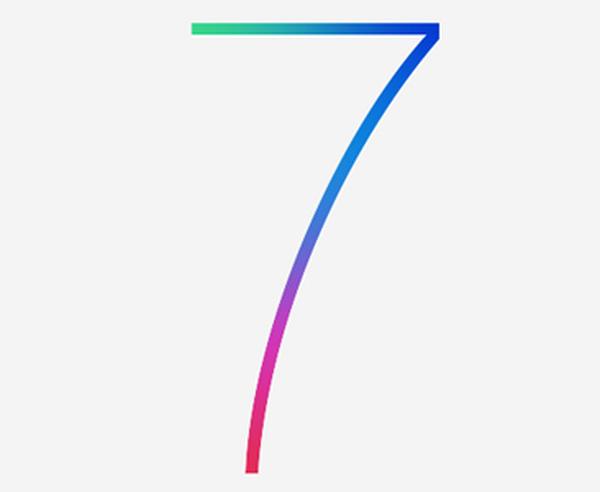 As the days and weeks tick by we are getting closer to the arrival of the next Apple iPhone, and the new version of the operating system that will be running on the iOS devices. The company has already released a number of betas to developers, which makes you wonder about the release time frame for iOS 7 beta 6.
The iOS 7 beta 5 went live back on August 6th, which has left the release of the next version up in the air as beta 5 was originally expected to arrive only yesterday. It is thought the next beta will arrive in the next two weeks before the iOS 7 Gold Master arrives for developers, ahead of the final release of the public iOS 7 build.
There is a chance that the iOS 7 beta 6 will be released around the August 19th to August 21st time frame, but this has not been confirmed yet unless Apple pulls another surprise. The next beta should be the last minor update to iOS 7 and should fix some of the issues with apps crashing on certain hardware.
Previously there has been speculation that we wouldn't even see an iOS 7 beta 6 download being provided, and instead going straight to iOS 7 GM but these are only rumours at this given time.
It is widely expected that iOS 7 will be officially released alongside the iPhone 5S and a budget iPhone 5C device, that will be targeted at emerging markets where Apple has been losing ground recently to rival manufacturers.