Nokia Amber update by early September, Lumia 920 first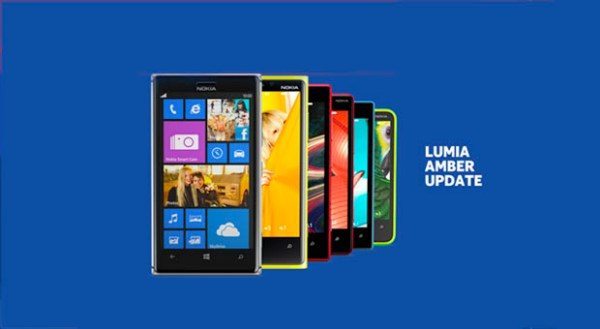 Many Nokia Lumia device users are waiting for the Amber update to arrive. The release date seems to have been a rather moveable feast, but the latest information from Nokia PR is that it will arrive by early September. If you have the Nokia Lumia 920 there's good news as it seems the device will be receiving the update ahead of others, but that's not so good for those with other Lumia handsets.
Back in May we heard that the Amber update would arrive in July and then in July we gave some details about Amber update improvements saying it was now expected in August. That's still possible but it won't be until the end of the month at the earliest, as Nokia Taiwan has now said either late August or early September is being targeted.
The Nokia Lumia 920 is the focus for the update initially, and previously we told how the biggest changes with Amber would come to this handset. However, this news could frustrate many users of other Lumia phones, especially as phones like the Lumia 520 are so popular. Also it's worth bearing in mind that the timeframe mentioned may be specifically for Taiwan, although we wouldn't expect the dates to vary too much.
The Amber update also contains the Windows Phone 8 GDR2 update and is set to be available for all of the Lumia WP8 range, although they won't benefit equally. For example the Lumia 620 will not receive FM radio as the hardware won't handle it.
We'll be keeping a lookout for more news on when the Amber update will arrive for various Nokia Lumia devices, and of course we'll keep readers informed. Are you eagerly waiting for the Amber update? What do you think about it being prioritized for the Lumia 920?
Source: ePrice (Google Translated)