Root Explorer Android app update adds Superuser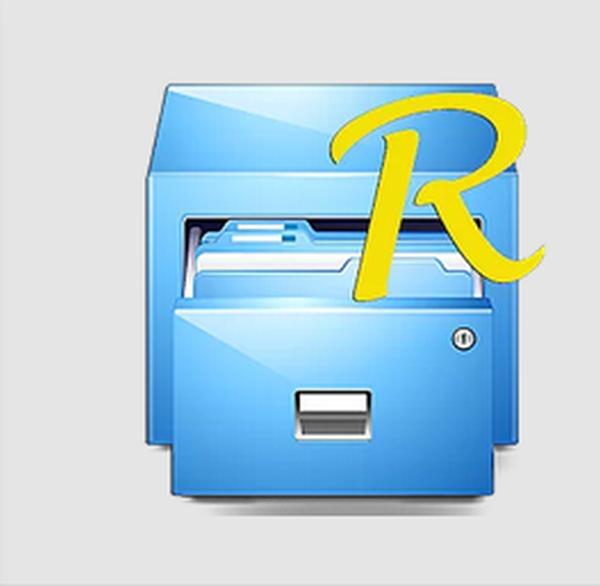 Despite getting criticism from some quarters the Android platform is loved by users for its openness and the ease that owners of hardware can change the features and software running on the device. Today we have news of the Root Explorer Android app update that adds Superuser.
Root Explorer is a hugely popular application among the rooting community that is promised to be the ultimate file manager for root users, as the app allows access to the whole of the Android file system that includes the data folder.
Features include Google Drive, Box, multiple tabs, Text Editor, SQLite database viewer, MD5, and much more. The developers even offer fast and friendly support via email with the app receiving a huge amount of five star ratings with an average score of 4.8.
The update now allows permissions and owner change on multiple selected files, and also added is ACCESS_SUPERUSER permission for compatibility with latest Superuser. The developers have also added is the option to list available accounts by logging into Google Drive, and users can prevent the device from sleeping.
To find out more or to download Root Explorer head over to Google Play or to update your existing app just connect your device to the internet where the app should automatically start to update.