Telstra and Ericsson successfully test commercial LTE-Advanced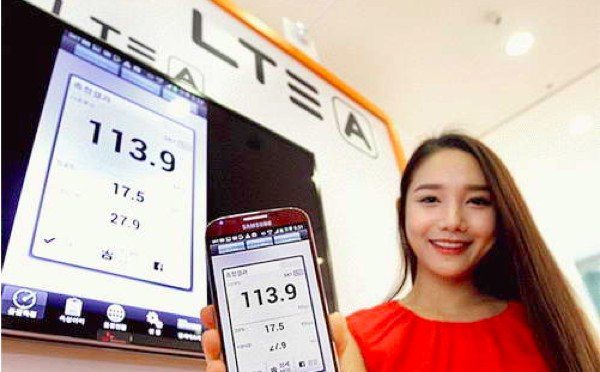 We have news today that Telstra and Ericsson have successfully tested commercial LTE-Advanced in Australia. Ericsson announced this yesterday, saying that leading telecoms provider Telstra has used LTE-A Carrier Aggregation technology on its network across Queensland.
In the tests that took place on July 31, LTE-Advanced technology was used on a commercial network on combined 1800MHz and 900MHz spectrum bands, the first time this has been done. Data was transferred on Telstra's live network on a number of sites. High-speed mobile broadband services are moving ahead all the time and LTE Carrier Aggregation is another step forward.
This will enable operators to optimize existing spectrum assets, giving higher mobile broadband speeds by combining multiple spectrum bands. Telstra's Mike Wright pointed to the company's growing number of users, noting that almost 3 million subscribers now use LTE connectivity, compared to 2.1-million just six months ago.
Wright said, "The capacity, higher data speeds and efficiencies provided by LTE-Advanced will help manage growth in data traffic as more customers choose our network. He also noted that when Telstra gets acccess to 700MHz spectrum in 2015, the company intends to deploy, "the next-generation of LTE-Adanced by combining larger blocks of spectrum in the 700MHz and 1800MHz bands."
It's thought that this will offer peak speeds in the range of 300Mbps. Meanwhile, Hakan Eriksson pointed out that many operators would be observing LTE-Advanced deployment in Australia on 1800MHz and 900MHz bands.
If you have any thoughts to share about this news regarding LTE-Advanced, please feel free to send us your comments.
Source: Ericsson