Google Play Store app Package File Invalid problem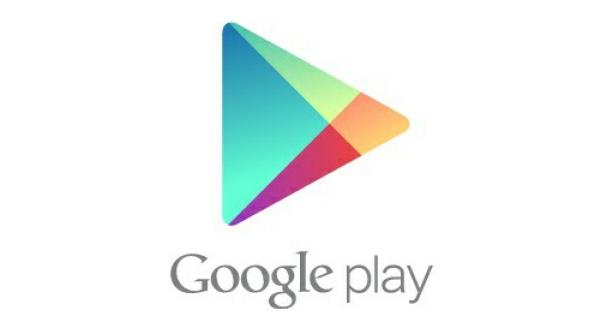 As with any mobile software there can sometimes be issues that emerge that prevent users of doing certain things, and following a recent update to the Google Play Store app has led to a Package File Invalid problem for some users.
A few days ago the Google Play app was updated for mobile devices and while many users have continued to be able to enjoy the service other users have not been so lucky. Some users have been reporting a bug that have hit some apps following the update, and the problem has even led to Google stating knowledge of the issue and is working on a fix.
There weren't many changes to the Google Play Store app except for the recently updated section and some other minor alterations, but some users have been reporting being met with a Package File Invalid error when trying to update certain applications.
The problem isn't affecting all apps and some users are not having any issues at all on apps that have caused problems for others. There have been enough complaints though to cause Google to comment on the matter via is support page.
At the time of writing there is no fix for the problem according to Google who are looking into the problem and have promised to update the support page with any new developments about the bug.
Have you had issues with the Google Play app since it was updated?