HP Bodhi Tegra 4 smartphone or tablet debate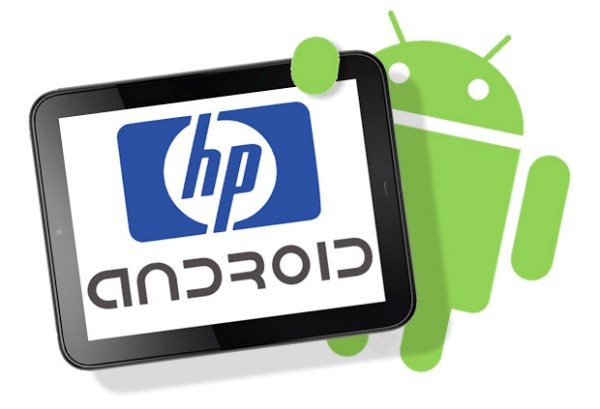 Here at Phones Review we often see leaked news about upcoming devices, but it's not often that we're not sure exactly what it is. Meet the HP Bodhi Tegra 4 device, and what is now a smartphone or tablet debate.
HP has already released a couple of Android tablets this year and this new upcoming mystery device is also of the Android variety. However, it's questionable as to whether it's a smartphone, phablet or tablet. HP is obviously attempting to make inroads on the Android market and now leaked benchmarks have revealed a device named Bodhi.
GFXBench results reveal a device powered by a 1.8GHz processor, likely to be a quad-core Tegra 4 variety as used on the Slatebook x2. These leaked results though, show a marginally higher frames per second rating. Other details revealed are a display resolution of 1600 x 1128 and that it runs Android 4.2.2 Jelly Bean, but other than that there's not much else to tell at this stage.
The HP Bodhi seems to have snuck under the radar so far but no doubt we'll be hearing more soon. It would at least be interesting to know if this is a tablet or smartphone though, so hopefully that will be made clear soon.
What are your thoughts on the HP Bodhi? Do you imagine this will be a smartphone or tablet? We're always interested to hear from readers so do let us have your comments about this mystery device.
Source: VR-Zone (Google Translated)