iPhone 5 cases for underwater photography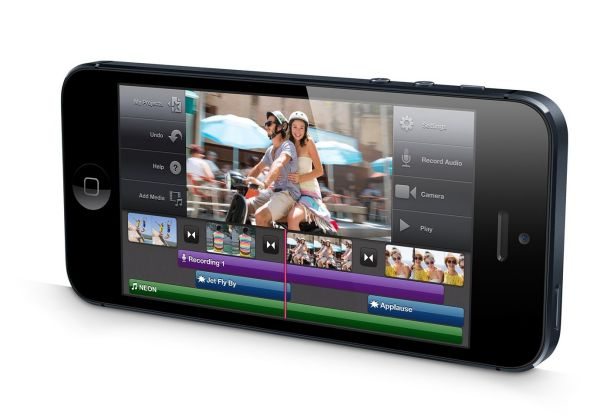 The iPhone 5 is one brilliant smartphone and Apple fans who like to travel would love to take photos underwater when scuba diving or snorkeling etc, but as we all know this handset is not waterproof like the Xperia Z.
We have decided to show you three great iPhone 5 cases to make underwater photography a breeze and safe, see what you think of these waterproof iPhone 5 cases below.
First up is the Optrix Xpedition iPhone 5 case for $99.95; this one will allow you to take your phone anywhere. This case allows you to take your smartphone on any adventure without worrying about it getting damaged.
The Optrix Xpedition case has a low profile lens, which is brilliant for taking underwater photos as well as normal shots outdoors. It features optical grade scratch resistant glass lens and can be taken up to 33 feet of water, the housing is super tough and rugged with a poly-carbonate shell and rubberized inner iPhone sled. It comes with a protective membrane that covers the front screen so you can access apps and the camera.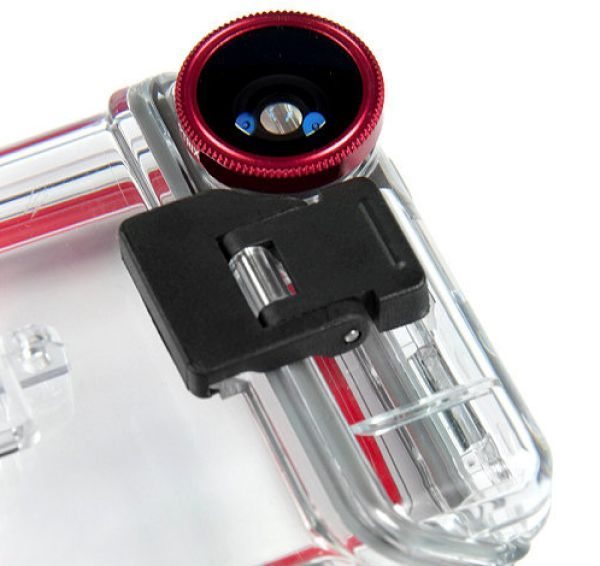 The next case is called the Safe5 and this is also waterproof, but unlike the Optrix Expedition this one at $49.95 is only submersible for up to 3 feet, which we say is perfect for snorkelling on the surface of the sea etc. When you visit this website you will see it is out of stock but they will have stock in the summer, so that could be from now until September 21st, which is when the summer ends.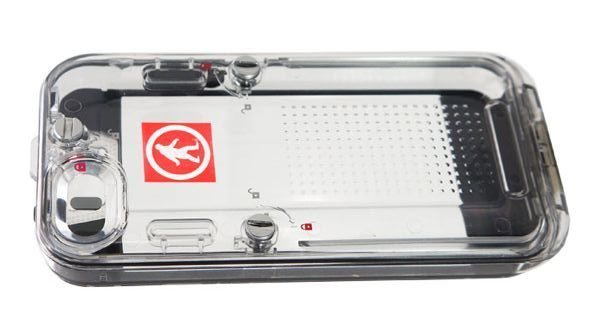 Last but not least is the new Watershot PRO for $189.99, this one is a professional camera housing for the iPhone 5 and it is expensive for a reason. This one comes with two large removable lenses, which includes a wide angle and a flat port lens, the wide angle lens is fantastic because it increases the field of view to 110 degrees and the depth rating is an impressive 195 FT / 60 M. This is a great case for divers and surfers thanks to its special features, your iPhone 5 will be fully suspended within the housing ensuring the phone and screen are effectively shielded from wear, tear, shock and pressure. You can also get the best from your camera by installing the dedicated free Watershot App, for more information please visit here.
What iPhone 5 waterproof case do you prefer?