LG G2 based Nexus 5 tipped for release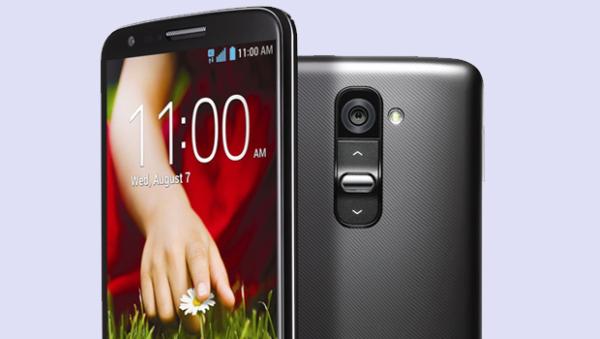 Google has already refreshed the Nexus 7 and the company is expected to bring out new models for the rest of its range in the coming months. There has been a lot of speculation surrounding which company will be making the next smartphone, and now a new report is suggesting that the Nexus 5 is tipped for release will be based on the LG G2.
Recently there has been talk that either Motorola or Sony could be producing the Nexus 5 but a Chinese publication is now claiming that in fact it will be LG. This isn't such a strange move as Asus were again responsible for the latest version of the Nexus 7, but what is interesting is the claim that the device will be largely based on the G2 but will have Nexus 4 like pricing.
The Nexus 5 is tipped for arrival in October with prices starting at $299 and the specs for the device will include a Full HD display of around 5-inches, the LG G2 is 5.2-inches, and this will be powered by the Qualcomm quad core Snapdragon 600 processor running Android 5.0.
Many would have thought that the device would use the Snapdragon 800 but this if true could be down to keeping costs down a bit, but the chip will be paired with 2GB of RAM and there is claimed to be a 10-megapixel camera on the back.
If the design is based on the LG G2 you have to wonder if the buttons will be on the back of the device, which will undesirable too many potential Nexus 5 owners. This information has to be taken with a pinch of salt but the logic would suggest that LG were again responsible for this year's Nexus smartphone release.
Would you like the Nexus 5 based on the LG G2?
Source: MyDrivers via Google Translate.