Verizon HTC One August 23 or 29 release debate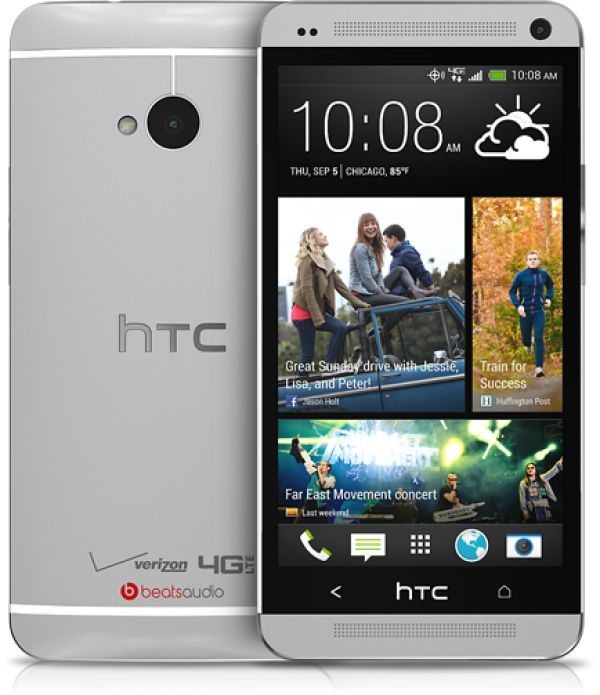 The Verizon HTC One page is now live so you can sign up for latest information on this network, but this still leaves us questioning when the smartphone will release.
Other US markets have had the HTC One for a few months now with Verizon sitting well behind, which is most definitely angering its customers. By the time Verizon decides to release the phone some will think the HTC One is old hat now and opt to get another handset.
There have been a few dates thrown around for the Verizon HTC One release, and the two dates that stick out the most is August 23 and the 29th, so this either means waiting another 9 to 15 days. So this means the agony for some will continue, if we were after one we would have got bored by now and got another smartphone.
The HTC One is one great looking smartphone with its full aluminum body, Ultrapixel camera, dual front facing speakers etc, but are you willing to still wait for Verizon to get off its backside and release the darn phone?
It is getting beyond ridiculous and the wait is mind blowing, many websites have said Verizon delayed the release but they never did give an initial release date to start with so we can count out the word 'Delay', you cannot delay something unless it had a release date in the first place.
Do you think Verizon will release the HTC One on August 23 or the 29th? Or are you fed up and cannot be bothered with the Verizon HTC One now?